The New Orleans Saints have figured out how to combat their salary cap issues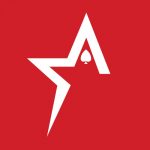 By Bob Garcia
The Saints are on track to building a powerhouse for next season
While history seems to have been repeating itself yet again for the New Orleans Saints, some brilliant moves have made salary cap concerns a thing of the past. With the offseason approaching, there was a lot of pressure in terms of the team's salary cap issues. But the front office didn't think twice about things and put some plans in place to fix this issue.
The positive news comes on the heels of the announcement of restructured deals for both offensive tackle Ryan Ramczyk and wide receiver Michael Thomas. With these moves, the team not only made it out of salary cap hell but also created $26.2 million in space under the salary cap in the blink of an eye.
In addition to the salary cap, this also ensures that Thomas will be around for next season. There were still a lot of rumors and uncertainty about this, especially after the star receiver did not play a single game last season due to injury.
Clearly, Saints fans are super excited about the high-quality receiver. Thomas posted a message on his Twitter page saying that his mindset for this season is a fresh start and that's a message that many are loving.
It looks like Thomas is ready to get back on the field after missing a full season. He had been the victim of vast and hard knocks but now looks healthy and ready to put the equipment back on. When he is at his best, Thomas is, without a doubt, one of the best receivers in the NFL.
The restructuring in this important contract allows Thomas to recoup what he was achieving in 2020 with the team. Many fans definitely know that his return adds an element to the Saints' offense that no other player can.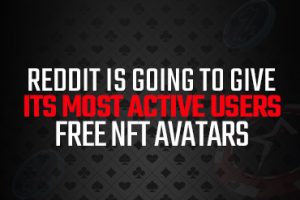 Reddit is going to give its most active users free NFT avatars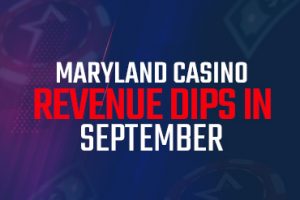 Maryland casino revenue dips in September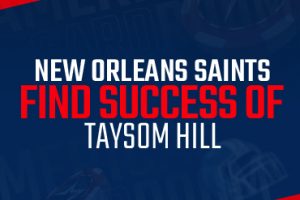 New Orleans Saints find success of Taysom Hill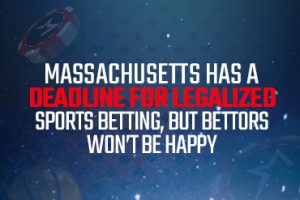 Massachusetts has a deadline for legalized sports betting, but bettors won't be happy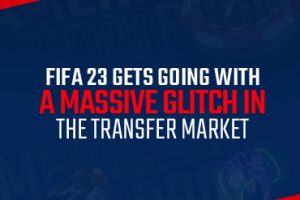 FIFA 23 gets going with a massive glitch in the transfer market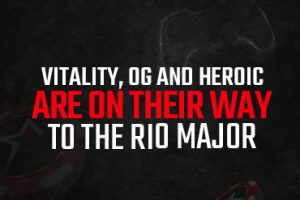 Vitality, OG, and Heroic are on their way to the Rio Major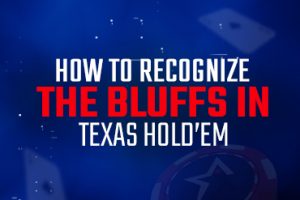 How to recognize the bluffs in Texas Hold'em
DNegs breaks two-year losing streak with massive SHRB win