The New Orleans Saints have another new coach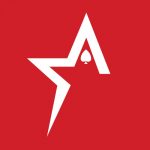 By Bob Garcia
Former Buffalo Bills Doug Marrone is headed to New Orleans
After spending some time out of NFL action, former Buffalo Bills head coach Doug Marrone appears to be making a comeback, only this time a little far from New York. According to recent reports, the New Orleans Saints have been confident in his track record, which is why they have sought out Marrone to now coach the team's offensive line. The move comes as part of Brendan Nugent's replacement.
As many fans and followers already know, Dennis Allen was announced over the weekend as the Saints' new head coach. He comes in to replace Sean Payton after having held the role of defensive coordinator for several years. It didn't take long for Allen to take over the new office and begin making some changes to the team's coaching staff, including the hiring of Marrone.
Among his most recent roles, Marrone was Alabama's offensive line coach in 2021 at the college level. Marrone, 57, was at the helm of the Bills in the 2013-14 seasons. However, once the team was sold to the Pagula family, Marrone decided not to continue in that role. After spending his two-year career with the Buffalo, Marrone spent time with the Jacksonville Jaguars and eventually served as their head coach.
The experience in coaching offensive lines goes back a long way, as it was among his first roles starting his career. The experience was both collegiate and NFL experience, including with the Saints from 2006 to 2008.
Now with his new appearance on the big stage, there is no doubt that he can make the Saints offensive department much better than it was this season. This is especially true in the event that a quarterback can finally be found who is capable of holding the offensive reins for the Saints.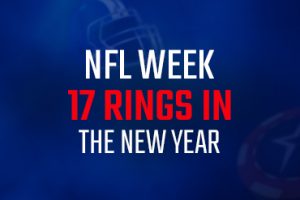 NFL Week 17 Rings in the New Year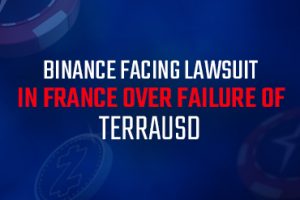 Binance facing lawsuit in France over failure of TerraUSD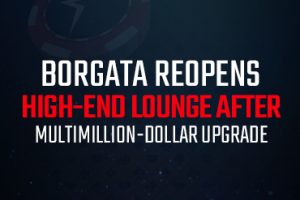 Borgata reopens high-end lounge after multimillion-dollar upgrade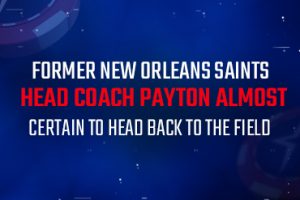 Former New Orleans Saints head coach Payton almost certain to head back to the field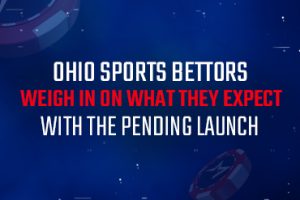 Ohio sports bettors weigh in on what they expect with the pending launch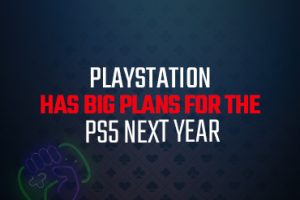 PlayStation has big plans for the PS5 next year
CS:GO competitions are turning players into millionaires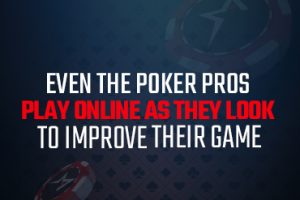 Even the poker pros play online as they look to improve their game