The blockchain and DAOs are helping video game developers create content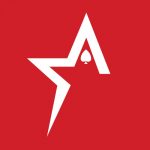 By Bob Garcia
Strider picks up $3 million in funding to further its blockchain-based video game development efforts
In an effort to further support content creators in their projects, Strider has been able to raise a total of $3 million. The idea behind these funds is that this community can take control of its projects through blockchain-based decentralized autonomous organizations (DAO).
According to what has been announced so far, the startup is developing a Web 3 platform that gives creators the opportunity to use DAOs, which are a kind of substitute for a company. In such a scenario, the DAO takes care of the distribution of membership and ownership of the project between the users (players in the case of games) and the creators. Strider has made it clear that it has a sort of decentralized evolution of the crowdfunding model.
The round in which Scalar Capital, Decasonic, Metaorient, Sfermion and Yield Guild Games (YGG). participated was led by 1kx, an early-stage crypto fund. Many other well-known investors in the space were also part of the event, such as Jeffrey "Jihoz" Zirlin, co-founder of Axie Infinity and Jaynti "JD" Kanani, co-founder of Polygon.
Strider has said that these funds will essentially be earmarked to scale and further develop its platform moving forward. People, through Strider, will now be able to have instant and transparent access to teams creating new intellectual property (IP) for games and entertainment, while also providing an opportunity to invest and co-create.
Andrew Green, CEO of Strider, said in a statement, "While social media gave broadcasting power to individuals everywhere and invented the content feed, it eventually homogenized shared spaces and controlled access, which dampened digital connectivity. We believe we can not only reverse that trend with Web 3, but can make everyone a co-creator and co-owner in building the biggest IPs in the world."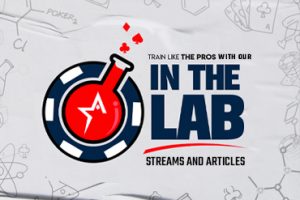 Train like the pros with our "In the Lab" streams and articles
Cryptocurrency ATM company Bitcoin Depot looking to go public
Nevada gamblers have left millions of dollars in the state's casinos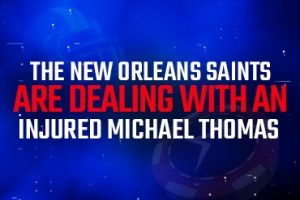 The New Orleans Saints are dealing with an injured Michael Thomas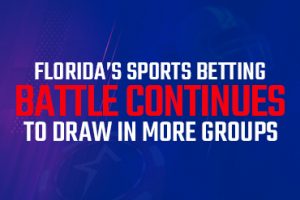 Florida's sports betting battle continues to draw in more groups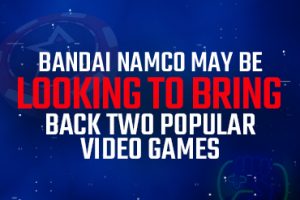 Bandai Namco may be looking to bring back two popular video games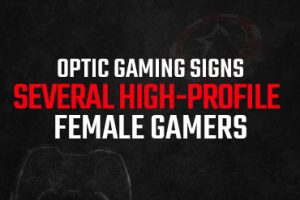 OpTic Gaming signs several high-profile female gamers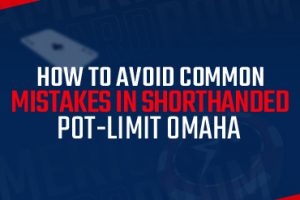 How to avoid common mistakes in shorthanded Pot-Limit Omaha