Super Smash Bros dropped from Evo 2022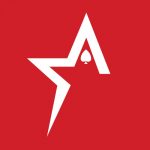 By Bob Garcia
Nintendo wants Super Smash Bros out of the eSports tournament
Super Smash Bros continues to be one of the most popular fighting titles of the moment. This was demonstrated in the last editions of the Evolution Championship Series (EVO) (which now belongs to Sony), whose competitions bring together lots of participants and spectators. Unfortunately, this seems to be about to change, as the organization of this prestigious event has just announced that Nintendo does not want to continue holding Super Smash Bros. tournaments there. At the moment, it is still not entirely clear what are the reasons behind the decision.
Through an official statement from EVO via Twitter, fans were informed that on March 8 at 5 PM PST, there would be an official announcement program. While this news is welcomed by fans, the announcement went further by stating that Super Smash Bros. will not be making a comeback.
"Since 2007, we've seen historic Super Smash Bros moments created at Evo's events. We are saddened that Nintendo has chosen not to continue its legacy with us this," the statement closes. There is still no clear answer as to whether Nintendo will return or not.
Super Smash Bros. has been part of previous editions of the EVO with three of its releases: Melee, Wii U, and Ultimate. Its tournaments have always been among the most successful, even leaving us with some moments that are already considered part of the history of eSports. As expected, Nintendo has decided not to share more details about this recent move. Therefore, it is not known if Sony's purchase of the event had anything to do with it.
The 2022 Evo is expected to return to the show floor from August 5-7 in Las Vegas. Evo was formed in 1996 and many epic moments have been witnessed since then. Some of the games played include Tekken, Street Fighter, Guilty Gear, and Mortal Kombat.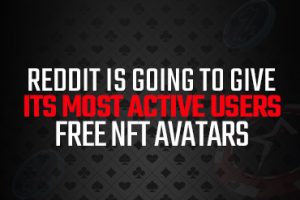 Reddit is going to give its most active users free NFT avatars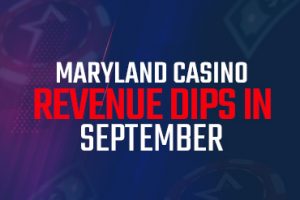 Maryland casino revenue dips in September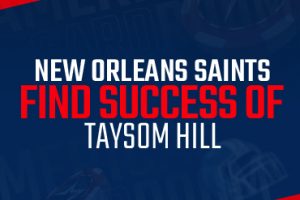 New Orleans Saints find success of Taysom Hill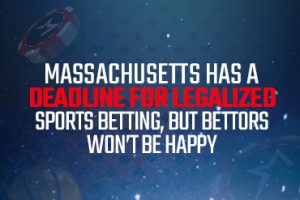 Massachusetts has a deadline for legalized sports betting, but bettors won't be happy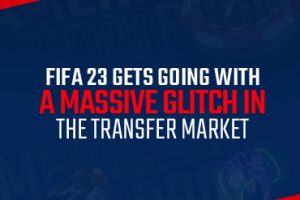 FIFA 23 gets going with a massive glitch in the transfer market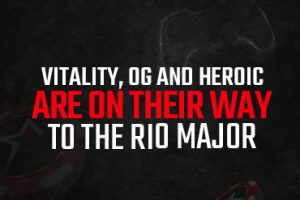 Vitality, OG, and Heroic are on their way to the Rio Major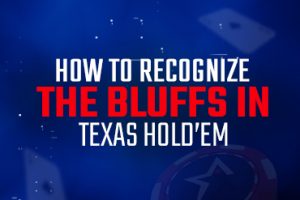 How to recognize the bluffs in Texas Hold'em
DNegs breaks two-year losing streak with massive SHRB win