Sunday Recap: OSS concludes with supersized tourneys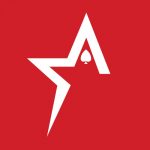 By Bob Garcia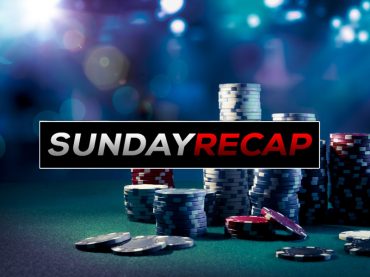 The final weekend of February didn't disappoint, at least for players who logged on to Americas Cardroom. We hosted more than a dozen OSS tournaments on Sunday and players turned out in droves to take part.
If you didn't participate, see what you missed in our February 27th Sunday Recap.
$400,000 GTD Warm Up (OSS #110M)
Our $400K Warm Up was piping hot thanks to 4,147 entries. The final prize pool in this popular $109 buy-in tournament was $414,700. Congrats to all 630 players who took home cash, especially the top three:
1) BeckenBrecher-> $47,693
2) SeverinoMastrabino-> $30,438
3) JBHInfinity-> $21,357
$400,000 GTD Sunday Special (OSS #113H)
With 2,181 entries in all, Sunday's $200K unlimited re-entry tourney was far more special than anticipated. 252 players were winners in this $215 buy-in event, which had a final prize pool of $436,200. The top three:
1) Winchy21-> $71,187
2) The-Toilet -> $52,911
3) sleevy98-> $39,476
$250,000 GTD High Roller (OSS #110H)
695 entrants played in Sunday's $250K GTD High Roller tourney. When it was all said and done, the final prize pool hit $417,000 in this $630 buy-in, which had 81 paid places. The top three:
1) BTCBlade -> $78,396
2) galettederois-> $57,504
3) MARCUSBAGWELL-> $42,117
$100,000 GTD (OSS #110L)
Thanks to a colossal 4,434 entries, the final prize pool of our $100K OSS tourney was 33% larger than expected. 675 players took home a piece of the $133,020 prize pool in this affordable $33 tournament. Your top three:
1) gatoloucofat-> $15,168
2) Kempiniusas-> $9,710
3) CroManon-> $6,850
Sunday was also Day 1 of our $1,000,000 GTD Main Event (OSS #111) and $500,000 GTD (OSS#112). Day 2 for both tourneys begin today at 2:05pm ET.
There's no point waiting for next weekend to crush a big tournament. There are huge BOSS tournaments happening daily through Monday, March 7th. See the complete schedule here: www.americascardroom.eu/online-poker-promotions/oss-cub3d/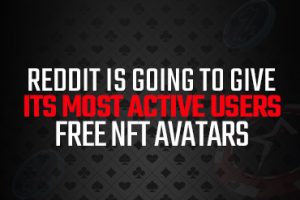 Reddit is going to give its most active users free NFT avatars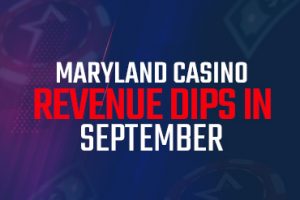 Maryland casino revenue dips in September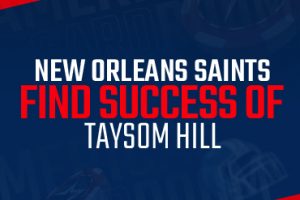 New Orleans Saints find success of Taysom Hill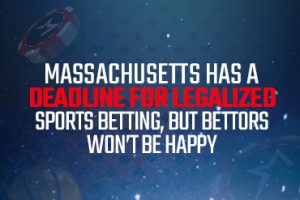 Massachusetts has a deadline for legalized sports betting, but bettors won't be happy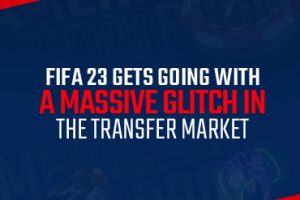 FIFA 23 gets going with a massive glitch in the transfer market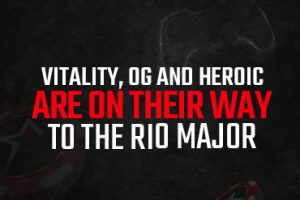 Vitality, OG, and Heroic are on their way to the Rio Major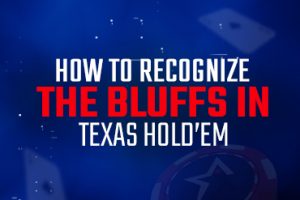 How to recognize the bluffs in Texas Hold'em
DNegs breaks two-year losing streak with massive SHRB win