North Carolina's governor wants lawmakers to move on online sports betting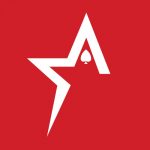 By Bob Garcia
If Tar Heel State lawmakers can work out a sports betting plan, Governor Cooper will sign it
When the governor of a state talks about a process that seems to be necessary, it is perhaps because the final efforts needed to make the ultimate goal a reality have not been made so far. The legalization of online sports betting in North Carolina is in the final stages of approval without much movement. Still, the Governor, in an interview published Tuesday, once again reiterated his support for the market, calling for lawmakers to act on the issue as soon as possible.
Governor Roy Cooper, who is currently in his second term, said during an interview that the time has come where it is necessary to step up and get online sports betting open for business. "It's here whether we like it or not," Cooper said. "The issue is will North Carolina try to be on the cutting edge for the technology jobs and other employment that it will create and plus be able to get state taxpayers their cut, or are we just going to let it happen all around us? I think it's time for us to step up and do it."
Last year, a bill aimed at legalizing sports betting in the Tar Heel State passed the Senate. Should it receive the same green light from the House, the bill may become a reality. With the governor's impending signature, many bettors could be wagering on sporting events legally soon.
Late last year, the legislation was approved by a House committee. The full House could vote on the potential legislation during this current legislative session. Supporters of this new House bill are fully confident that they have enough votes to pass it.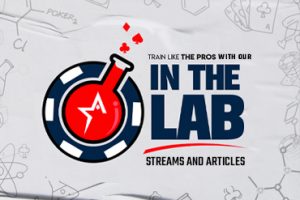 Train like the pros with our "In the Lab" streams and articles
Cryptocurrency ATM company Bitcoin Depot looking to go public
Nevada gamblers have left millions of dollars in the state's casinos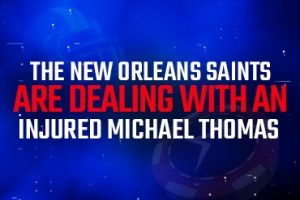 The New Orleans Saints are dealing with an injured Michael Thomas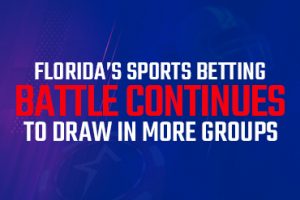 Florida's sports betting battle continues to draw in more groups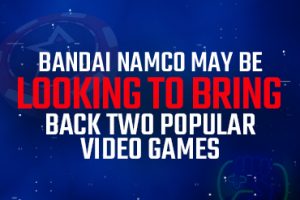 Bandai Namco may be looking to bring back two popular video games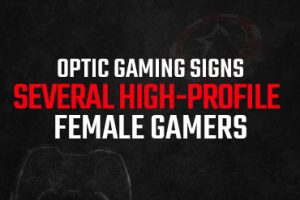 OpTic Gaming signs several high-profile female gamers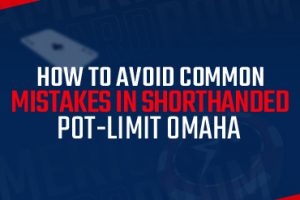 How to avoid common mistakes in shorthanded Pot-Limit Omaha