North Carolina robbers kill casino owner, make off with the money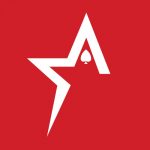 By Bob Garcia
Three assailants are on the loose after killing a casino owner in cold blood and making their escape
In the middle of last week, a robbery took place at the Skill Game Room located in Wagram, NC, which resulted in one fatality. According to official reports, the victim, Ibrahim Mohamed-Ali Al-Wajih, 31, identified as the owner and operator of the location, was fatally shot during the robbery. The three robbers who killed the man are still at large and officers are still making every effort to track them down. The local sheriff is urging caution as the suspects are armed and dangerous.
Captain Randy Dover of the Scotland County Sheriff's Office Criminal Investigation Unit said, "This was horrible. A horrible crime that did not need to happen. To just kill him over some money is senseless."
Upon arrival at the crime scene, deputies saw the victim's body lying on the ground with no vital signs. Still, an ambulance team was requested, but Al-Wajih was certainly pronounced dead at the scene.
According to what can be evidenced by the surveillance camera, one of the suspects lured Al-Wajih to a gaming machine. A second suspect then pulled out a firearm. The third bandit then took money from the cash register.
The sheriff's office indicated that there was a struggle between the owner and the robbers, which resulted in one of the guns being detonated, taking Al-Wajih's life. The gamblers who were present at the time of the crime also gave their respective statements.
Officers released photos of the three suspects, as well as indicating that they may have fled the scene in a black or dark gray truck. The sheriff's office urged other businesses in the region to be on the lookout for robberies or holdups.
"I'd advise all these other places to be very wary because they are going to hit again," Dover said. "This was planned. Completely planned. We've had people telling us that they think these same guys have been in their casinos scouting the place out."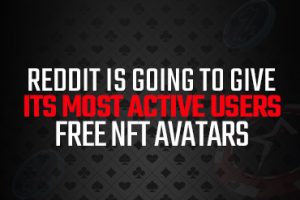 Reddit is going to give its most active users free NFT avatars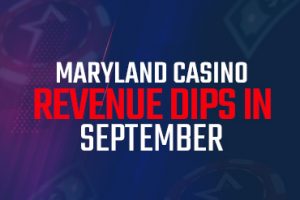 Maryland casino revenue dips in September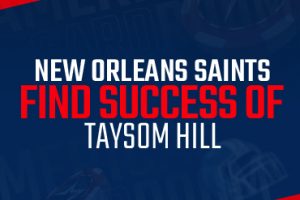 New Orleans Saints find success of Taysom Hill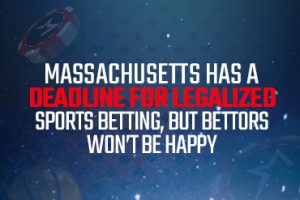 Massachusetts has a deadline for legalized sports betting, but bettors won't be happy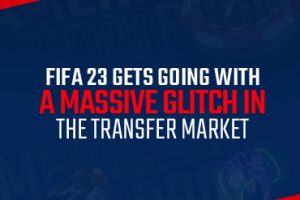 FIFA 23 gets going with a massive glitch in the transfer market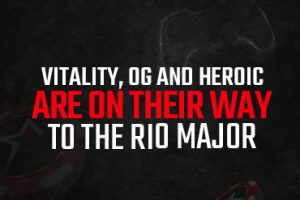 Vitality, OG, and Heroic are on their way to the Rio Major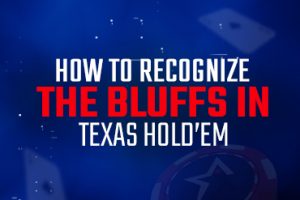 How to recognize the bluffs in Texas Hold'em
DNegs breaks two-year losing streak with massive SHRB win