Monarch Casino proves strong, beats fourth-quarter expectations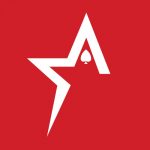 By Bob Garcia
The casino operator enjoyed a solid fourth quarter, and expects better results this year
Beating earnings report estimates is not something that any casino operator can easily do, but it was something that Monarch Casino & Resort had no problem achieving. Its recently announced fourth-quarter results were beyond expectations, and as a result, its stock skyrocketed as well.
According to this report, yesterday, Monarch shares were up about 8% on volume that alone exceeded the daily average. That being the case, the stock is now one of the best performers in the gaming industry, while extending a streak that has seen it rise approximately 15% over the past week.
This all came as a result of the fourth-quarter earnings report that was reported by the Reno-based company on Wednesday night. Its EBITDA (earnings before interest, taxes, depreciation and amortization) was $39 million on revenue of $111.1 million.
Wall Street analysts had forecast EBITDA of $32.2 million on sales of $98.3 million, but this was clearly exceeded. The incredible set of results made at least one analyst has a better impression of the stock.
"Record fourth-quarter results were despite weather-related disruption in Reno and labor cost and other inflation," said Stifel analyst Jeffrey Stantial in a note to clients. He placed a special emphasis on a "buy" rating on the two-casino company while raising his price target to $91 from $85.
Monarch and its management had estimated an 18-month ramp-up period for the integrated Black Hawk resort. But it appears the pace is accelerating much faster. Monarch's other property is the Atlantis in Reno.
No matter which market it is, management highlighted the strong economic fundamentals at both and could position itself for further momentum in its home market, especially after several other COVID-19-related restrictions are eased in Nevada.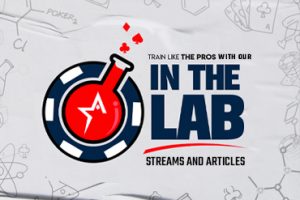 Train like the pros with our "In the Lab" streams and articles
Cryptocurrency ATM company Bitcoin Depot looking to go public
Nevada gamblers have left millions of dollars in the state's casinos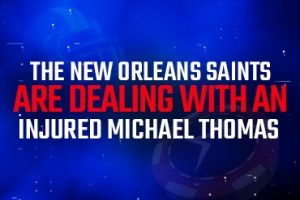 The New Orleans Saints are dealing with an injured Michael Thomas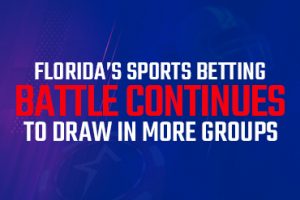 Florida's sports betting battle continues to draw in more groups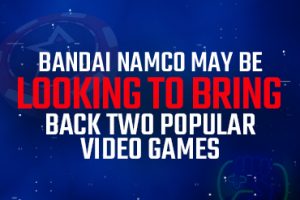 Bandai Namco may be looking to bring back two popular video games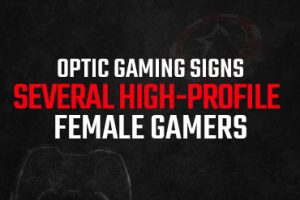 OpTic Gaming signs several high-profile female gamers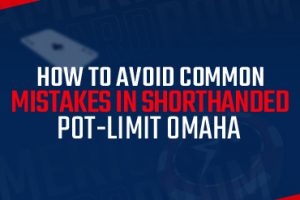 How to avoid common mistakes in shorthanded Pot-Limit Omaha