Mohegan Gaming records massive year-on-year revenue increase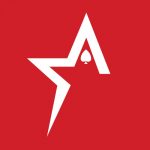 By Bob Garcia
In the first quarter of fiscal year 2022, MGE is off to a solid start
Financial results for the first fiscal quarter of 2022 have recently been released by Mohegan Gaming & Entertainment (MGE). It seems that the news is quite encouraging as it has started off on the right foot, considering that the tribal operator's net revenues increased by 74% year over year. These results for the first quarter also included quite positive readings for other metrics, such as adjusted EBITDA, net loss, and operating income.
Still unaudited, the report indicated that the major driver of the gains was the relaxation of the COVID-19-based measures that had been in place for the previous 12 months. In summary, the company reported a net income of $402 million, adjusted EBITDA of $97.4 million, a net loss of -$11.7 million and income from operations of $35.2 million.
"Our consolidated adjusted EBITDA of $97.4m continues our trend of strong performance and demonstrates MGE's ability to drive profitability. In addition, following the successful completion of financing in November 2021, we are very pleased to announce that MGE has recommenced construction of Inspire Korea," said Raymond Pineault, CEO of MGE.
MGE also released a breakdown of the top-performing casinos operating under its name, which included Mohegan Sun in Las Vegas, Mohegan Sun Pocono in Pennsylvania, and MGE Niagara Resorts in Canada. "At our flagship property Mohegan Sun, adjusted EBITDA was $78.2m, 20% favorable to the period ended December 31, 2019, which is the closest pre-pandemic comparable, while net revenues and adjusted EBITDA margin were up 3.4%, and 430 basis points, respectively, over the same period," added MGE CFO Carol Anderson.
The operator expects this to be just the beginning of a very profitable fiscal year, especially as the negative COVID-19 conditions are once again dissolving.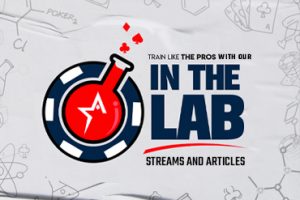 Train like the pros with our "In the Lab" streams and articles
Cryptocurrency ATM company Bitcoin Depot looking to go public
Nevada gamblers have left millions of dollars in the state's casinos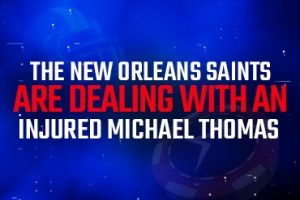 The New Orleans Saints are dealing with an injured Michael Thomas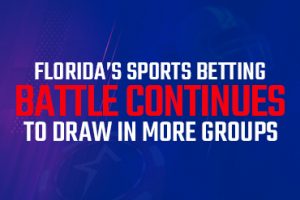 Florida's sports betting battle continues to draw in more groups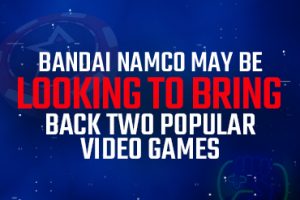 Bandai Namco may be looking to bring back two popular video games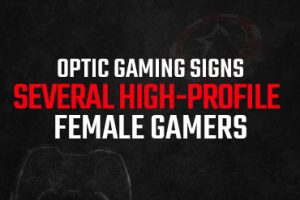 OpTic Gaming signs several high-profile female gamers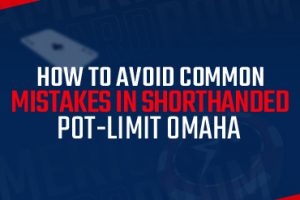 How to avoid common mistakes in shorthanded Pot-Limit Omaha