Microsoft's Phil Spencer neither confirms nor denies a Game Pass price hike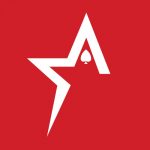 By Bob Garcia
A recent interview does little to quiet concerns that Game Pass users will soon pay more
Xbox Game Pass has undoubtedly started to gain popularity, especially after Microsoft revealed its plan to acquire Activision Blizzard, one of the world's largest and most important video game studios. However, knowing that there will be high-caliber games to be added to this famous service has made many in the community think that there will be an imminent increase in the price of their subscription. Phil Spencer, the CEO of Microsoft Gaming, wanted to calm those waters recently while discussing the future of Xbox, exclusivity, and the goal of enhancing the user experience. Still, there was no confirmation or denial that the price would go up, and many are still scratching their heads.
Spencer's comments came after an interview was conducted in which he was asked if the positive reputation Microsoft has had in recent years in the gaming industry makes skeptics think it is too good to be true. The Netflix-like subscription service, Xbox Game Pass, has been a focal point in those debates.
This service can be thought of as the all-you-can-play buffet, and as the company continues to load it up with more and more high-end franchises, it seems almost inevitable that users will soon experience a higher price tag.
"I feel like I can't prove this negative," Spencer told Axios' Stephen Totilo. "[People ask] when is the Game Pass price going to go up? 'They're buying all these studios. You know, it's inevitable.' Even though it's been what, now, four years we haven't raised it. But it's like, 'You know, it's coming' 'When they are number one, they're going to start doing all those exclusive deals that, like, you know, Xbox has history' and all I can do is is make the decisions that are in front of us and try to be explicit about what our goals are."
For the time being it is necessary to wait for the record acquisition to be completed, as many experts indicate that it could take more than a year to do so. This is especially true because of the various obstacles that stand in its way, such as the antitrust review by the Federal Trade Commission.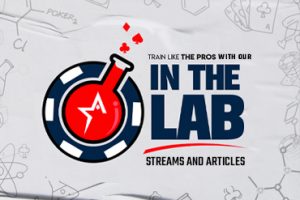 Train like the pros with our "In the Lab" streams and articles
Cryptocurrency ATM company Bitcoin Depot looking to go public
Nevada gamblers have left millions of dollars in the state's casinos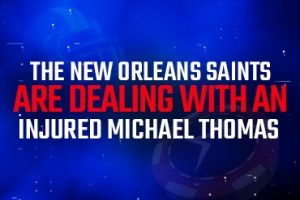 The New Orleans Saints are dealing with an injured Michael Thomas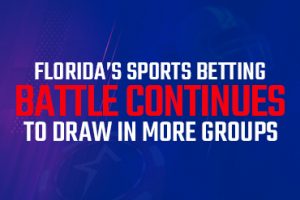 Florida's sports betting battle continues to draw in more groups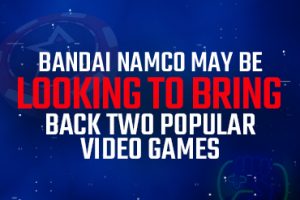 Bandai Namco may be looking to bring back two popular video games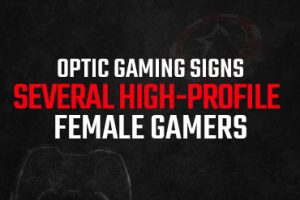 OpTic Gaming signs several high-profile female gamers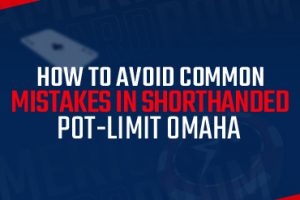 How to avoid common mistakes in shorthanded Pot-Limit Omaha