Las Vegas Sands drops another $2 million in an effort to bring casinos to Texas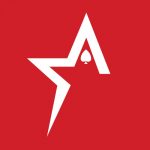 By Bob Garcia
Despite resistance at the top of the political food change, Sands fights for casinos in Texas
Texas seems to be quite a hot spot for Las Vegas Sands' business. According to the latest reports, the firm intends to redouble its commitment to bringing casinos to the Lone Star State with a new political action committee (PAC) starting with more than $2 million to spend.
Earlier this year, the group called Texas Sands PAC was brought to life, and so far is reported to have spent more than half a million dollars on approximately three dozen races. This has been an essential effort to help the incumbents meet the main competition. Earlier this week, the PAC released its first report to the Texas Ethics Commission, revealing the recipients and initial funding of $2.3 million from Miriam Adelson, the majority shareholder of Las Vegas Sands.
In 2021, the company was recognized for making a high-profile effort to legalize casino gaming in Texas. Still, the proposal seeking voter action did not get very far on Capitol Hill and received only a committee hearing in the House. Despite of that, the gaming empire does not intend to back down and says the PAC is part of a "long-term commitment to Texas."
"We appreciate the willingness of these legislators to engage in an open dialogue about the tremendous economic benefits, including the tens of thousands of jobs, these destination resorts will create for Texas," Matt Hirsch, a spokesperson for Sands PAC, said in a statement. "We will continue to actively engage local and state leaders over the course of this year and be prepared to come back next session ready to pass legislation that will ultimately allow voters to decide on this issue."
Initial recipients of the PAC's largesse include more than 30 bipartisan incumbents who make up both the Senate and House. In addition, the PAC awarded $75,000 to Governor Greg Abbott, who faces a group of vocal primary challengers. Las Vegas Sands has undoubtedly been the entity that has made the most effort to give casinos a greater opportunity in Texas and this is another clear example.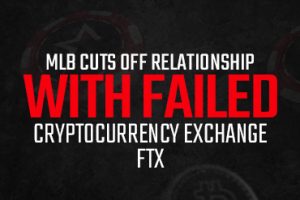 MLB cuts off relationship with failed cryptocurrency exchange FTX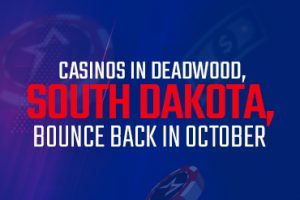 Casinos in Deadwood, South Dakota, bounce back in October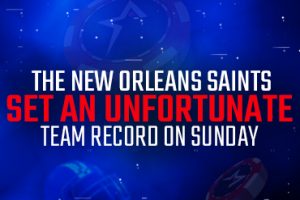 The New Orleans Saints set an unfortunate team record on Sunday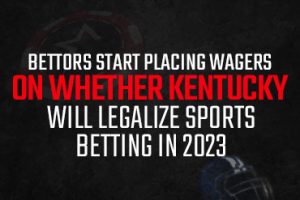 Bettors start placing wagers on whether Kentucky will legalize sports betting in 2023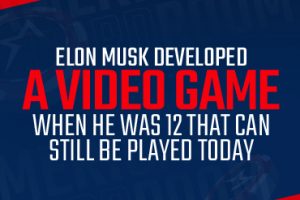 Elon Musk developed a video game when he was 12 that can still be played today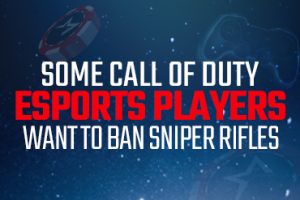 Some Call of Duty eSports players want to ban sniper rifles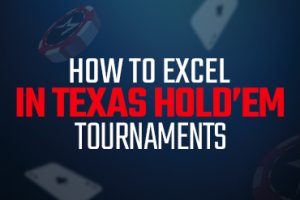 How to excel in Texas Hold'em tournaments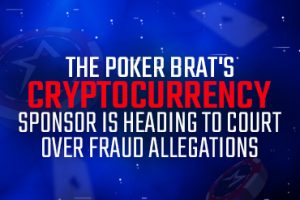 The Poker Brat's cryptocurrency sponsor is heading to court over fraud allegations