Kentucky lawmakers are taking a stab at online poker legislation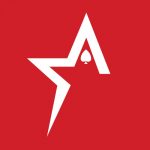 By Bob Garcia
Kentucky might find a way to legalized online poker, despite its history
What has already been done once, will now have a new attempt in the state of Kentucky. Online poker has undoubtedly gained a lot of traction and popularity in recent years. While the experience may not be the same as playing live, many players prefer this format. Kentucky has now received new legislation that seeks to legalize and regulate that market, and many players seem to be welcoming the news quite well.
Late last week, Senate Bill 213 was unveiled in Lexington, which would give the state the authority to sanction online poker sites. According to this legislation, the legal age to play poker online would be 18 years old. The bill defines online poker as "any form of poker" and makes specific mention of "Five Card Draw, Seven Card Stud, and Texas Hold 'em."
According to the text of the bill, this format of poker could be played in "locations removed from other players via the Internet through the use of computers, smartphones, or other types of electronic devices."
The bill, sponsored by state Senator David Yates, would require platforms to use geolocation software. The goal of this requirement is to ensure that all online poker-related activity takes place within state borders. In addition, because security is essential, age verification software must also be used to ensure that no one under the age of 18 can play.
The legislation allows poker revenues on each platform to be taxed at a rate of 6.75%. Since 2019, there have been several efforts to carry out the legalization of both online poker and sports betting. However, to this day, the Bluegrass State remains among the small list of states where the latter mentioned market remains inoperative. The state's 2022 legislative session concludes in April, which means the proposal has two months to pass the legislature.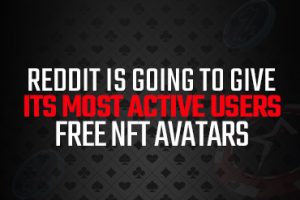 Reddit is going to give its most active users free NFT avatars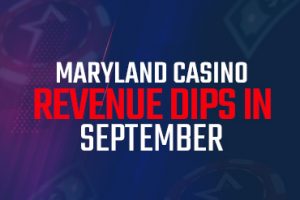 Maryland casino revenue dips in September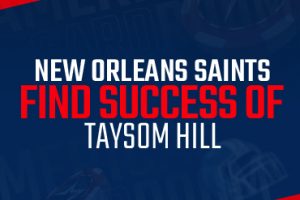 New Orleans Saints find success of Taysom Hill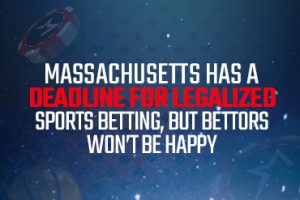 Massachusetts has a deadline for legalized sports betting, but bettors won't be happy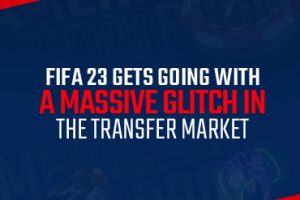 FIFA 23 gets going with a massive glitch in the transfer market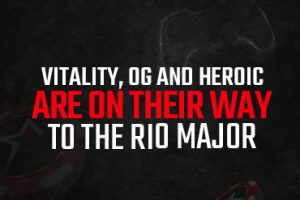 Vitality, OG, and Heroic are on their way to the Rio Major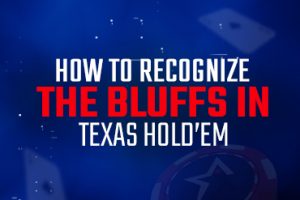 How to recognize the bluffs in Texas Hold'em
DNegs breaks two-year losing streak with massive SHRB win