How to play Texas Hold 'em for a living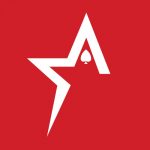 By Bob Garcia
Those looking to make Texas Hold 'em a career need to know what they're getting into
It must be understood that making a living playing Texas Hold 'em means accepting that this type of activity is a job like any other. Making a living playing poker is something that requires many hours of study. At first, most players think that playing Texas Hold 'em equals big money, a few hours at the tables and a dream life. However, the process is not easy at all, and it is necessary to follow some tips that can help you do it. 
The study is a fundamental part of developing as a professional poker player. The best professional players spend between six and seven hours a day studying probability and mathematics. While it is true that it is not necessary to be a mathematician to make a living playing poker, players need to understand these processes in order to apply them in their sessions.
Professional poker players have to deal with a lot of numbers, statistics, and probabilities. This means calculating the best possible outcome of each hand and making the most mathematically accurate decision in the game. Mastering this takes time.
Every professional Texas Hold 'em player who earns money this way is prepared to take risks in the games. However, practice and study make the element of luck have less impact on the game, thus reducing the risk. 
In poker, it is said that luck has more influence in the short term, but in the long term the players who study the most always end up winning. In this way, the poker player who works hard manages to beat luck.
The proper use of bankroll management is probably a tip you will generally receive. Even if your experience level is huge, if you don't have proper management, you will most likely break your bankroll at some point in your career. 
In addition to this, always try to control your emotions. Poker can be a very emotional game and there will be good days and bad days. Whatever the outcome, take it in stride and accept it. 
Keeping these aspects in mind, you have to understand that making a living playing poker means accepting that poker is a job like any other, so you have to perform exceptionally well in order to earn a salary.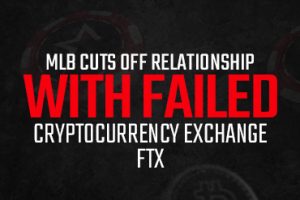 MLB cuts off relationship with failed cryptocurrency exchange FTX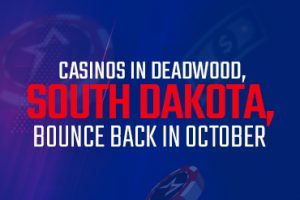 Casinos in Deadwood, South Dakota, bounce back in October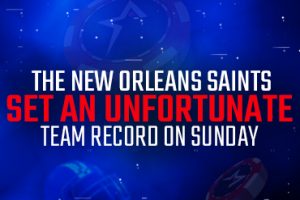 The New Orleans Saints set an unfortunate team record on Sunday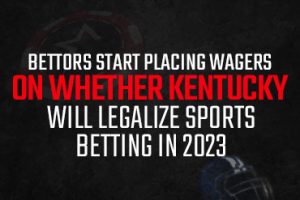 Bettors start placing wagers on whether Kentucky will legalize sports betting in 2023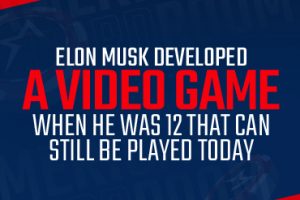 Elon Musk developed a video game when he was 12 that can still be played today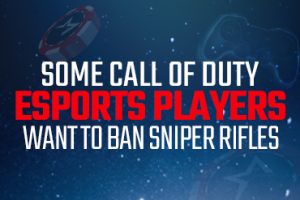 Some Call of Duty eSports players want to ban sniper rifles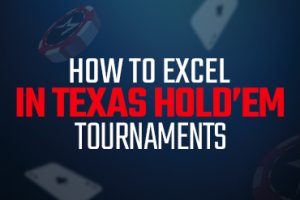 How to excel in Texas Hold'em tournaments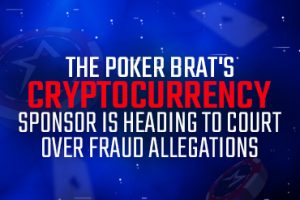 The Poker Brat's cryptocurrency sponsor is heading to court over fraud allegations