Georgia lawmaker optimistic on sports betting this session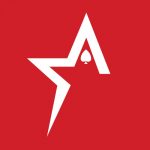 By Bob Garcia
Representative Ron Stephens continues his annual push for legalized sports betting
Last year there was a lot of movement regarding the legalization of sports betting and Georgia was one of the states that came close to being part of that race. The Peach State came very close to joining the list of more than 30 states in the country that have already given the green light to this market in one form or another. Still, the proposals currently on the table were never able to pass the House of Representatives. However, the start of a new year means more opportunities, and Representative Ron Stephens' hope seems to be quite positive.
The state's Congress has been in session for over a month and legislators like Stephens are doing what is necessary to reinvigorate the momentum to get the sports betting bill passed as soon as possible. Should that happen again, the ball will be passed to Georgia voters to decide if they want legal sports betting market on their land.
Stephens has been saying for some time now that his hopes for Georgia's state congress to pass this legislation are quite high. He believes that during the current session, many legislators like himself have shown interest in the market, which is a great indication that it could be given a high priority. Senator David Lucas is another state lawmaker who, late last year said that in 2022 he would sponsor some type of sports betting legislation that could fund the Georgia Sports Hall of Fame.
One of the realities lawmakers have to face is the fact that gamblers in the state have already been figuring out how to place their bets, either illegally or by going to a market where it is already legal. Stephens is aware that gamblers have pumped billions of dollars into unregulated offshore sportsbooks and local sportsbooks. That is why he has said he wants his state to join the growing list of states where those funds are being redirected back to help the same residents.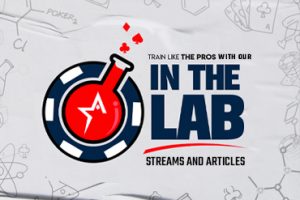 Train like the pros with our "In the Lab" streams and articles
Cryptocurrency ATM company Bitcoin Depot looking to go public
Nevada gamblers have left millions of dollars in the state's casinos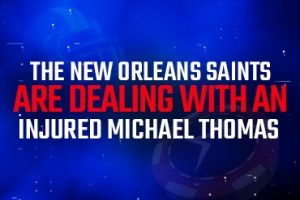 The New Orleans Saints are dealing with an injured Michael Thomas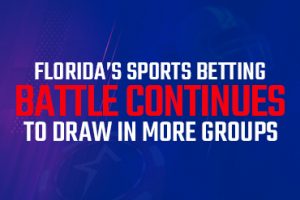 Florida's sports betting battle continues to draw in more groups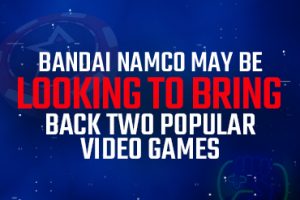 Bandai Namco may be looking to bring back two popular video games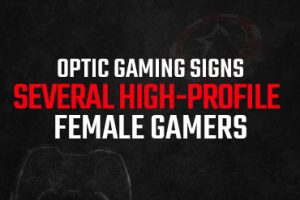 OpTic Gaming signs several high-profile female gamers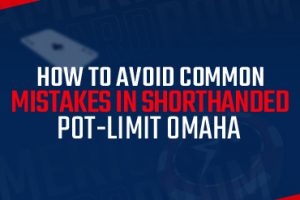 How to avoid common mistakes in shorthanded Pot-Limit Omaha