Even good Texas Hold'em players lose sometimes, but this can be avoided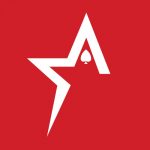 By Bob Garcia
Making a few adjustments can help even great poker players become better
There are times in the life of a Texas Hold'em player when no matter how well you are playing, the tendency to lose is present with the so-called bad streaks. However, there are some tips that can be followed to avoid that achievement of defeats. 
Although many players seek to modify their game once the losses come, other professionals recommend the opposite. If you are sure that the bad moment is the result of variance, you should play the same game and simply wait until the balance tips with the arrival of good results. This depends on the criteria of each player, and how he seeks to end his own negative streak. 
Many of the players who start playing poker or even if they already have years of experience do it more for the fun that the game generates than to win money, so they play many more hands than they should play, something that hurts them enormously. Starting to play fewer hands will give you a great advantage over those players who play too many hands and do it aggressively. In addition, by being more demanding when entering the action, this will mean that your post-flop decisions will be much easier and you will waste much less money by reducing the occasions in which you put money in the pot, having a worse hand than your opponent (or opponents).
Position in poker is probably the most important concept in Texas Hold'em, being the chances that if you are a losing player, this is due to playing too many hands and playing out of position. Always keep this factor in mind so that you can make a wise and appropriate decision based on the scenario you are in. 
To win at poker, it is not necessary to learn advanced odds, but it is convenient and even essential to have a basic knowledge of odds. The good news is that all you need to be able to use basic odds at the poker tables is a basic knowledge of mathematics.
Poker is a game in which it is necessary to collect information because the more data you have about your opponents and the situation, the better results you will get and, therefore, the more money you will get.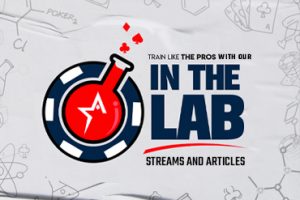 Train like the pros with our "In the Lab" streams and articles
Cryptocurrency ATM company Bitcoin Depot looking to go public
Nevada gamblers have left millions of dollars in the state's casinos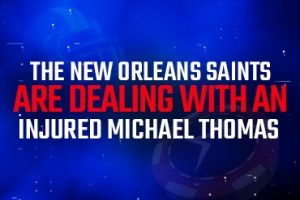 The New Orleans Saints are dealing with an injured Michael Thomas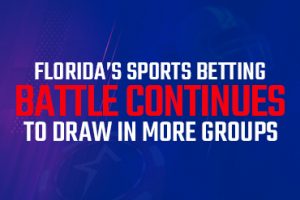 Florida's sports betting battle continues to draw in more groups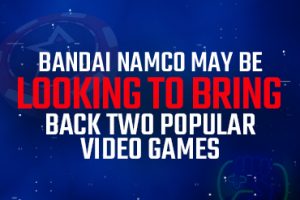 Bandai Namco may be looking to bring back two popular video games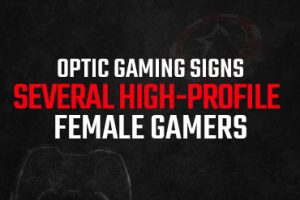 OpTic Gaming signs several high-profile female gamers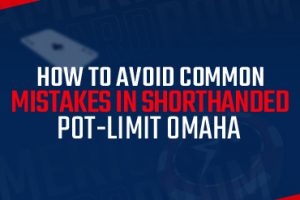 How to avoid common mistakes in shorthanded Pot-Limit Omaha