Details for the upcoming Pokémon Unite Championship Series have been released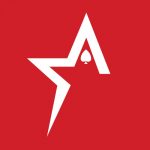 By Bob Garcia
The Pokémon UNITE eSports tournament is coming soon to London
Pokémon UNITE players around the world will be able to compete for an invitation to the 2022 World Championships to be held in London. Starting this month, monthly qualifying events will be held in each region of the Pokémon UNITE Championship Series, which will feature more than $1 million in prize money, including $500,000 from the World Championships. The good news is that The Pokemon Company, as the initial dates approach, has decided to release much more details about this eSports tournament, considered the company's largest for mobile MOBA Poker Unite.
All those players who have the Nintendo Switch, Android, or iOS version of the game on hand will be able to participate in the tournament. Players will form teams and face off in five-on-five battles using Pokémon UNITE's tournament mode. Open Qualifier Tournaments will be held every month from February through June with no registration fee.
This game was initially launched last year, and The Pokemon Company has now decided to invest in its eSports ecosystems in 2022. The first season will be divided into seven qualifying zones: South America, North America, Europe, Japan, Oceania, South Korea, and Asia-Pacific (APAC). Pokémon UNITE events will only be open to players over the age of 16 (the minimum age may vary in certain regions or countries).
A series of tournaments will be held monthly in each qualifying zone. Players will earn Championship Points (CP) according to their team's position in that month's tournament. CPs will be awarded on an individual basis to allow for team changes as the season progresses.
Teams with the most CP will qualify for the Regional Championships, and from there, the top teams will qualify for the Pokémon World Championships. According to the schedule, February 19 and 20 will be the dates when the first open qualifier will be held at the Pokemon Unite Championships.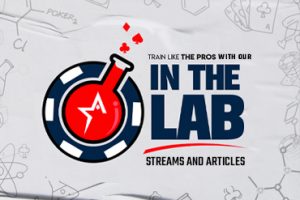 Train like the pros with our "In the Lab" streams and articles
Cryptocurrency ATM company Bitcoin Depot looking to go public
Nevada gamblers have left millions of dollars in the state's casinos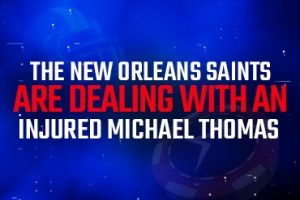 The New Orleans Saints are dealing with an injured Michael Thomas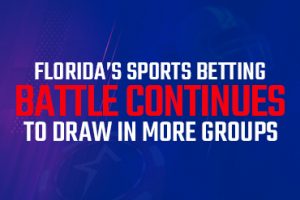 Florida's sports betting battle continues to draw in more groups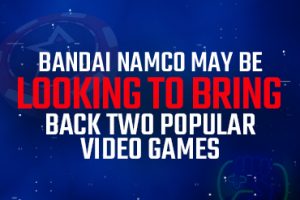 Bandai Namco may be looking to bring back two popular video games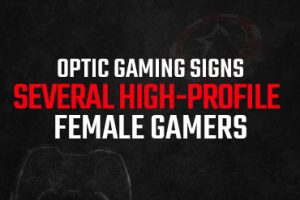 OpTic Gaming signs several high-profile female gamers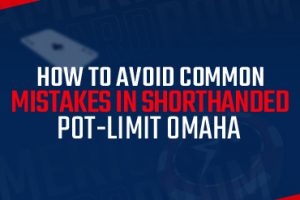 How to avoid common mistakes in shorthanded Pot-Limit Omaha