Bitstamp is now the official cryptocurrency exchange of the Immortals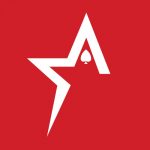 By Bob Garcia
The eSports team has opted to include Bitstamp on its list of official partners
US eSports organization Immortals has entered into a three-year partnership with the world's oldest cryptocurrency exchange Bitstamp. As a result of this joining of forces, Bitstamp will now become the organization's official cryptocurrency exchange, as well as a "founding partner." The two companies will collaborate on a number of activations, including the creation of a new team of content creators.
Bitstamp and Immortal will now pool all of their expertise and experience to work together on three large-scale initiatives during the partnership. One of these is Team Bitstamp, a team of content creators who will act as Bitstamp ambassadors and create giveaways and streams aimed at promoting the entire crypto space in the fast-growing eSports industry.
The second project has been dubbed "Immortals Invasion," which is based on a set of activations planned for the 2022 League of Legends World Championship in North America. This includes in-person events, activations, vlogs, and other types of content. Finally, Immortals and Bitstamp announced the LCS Trigger Program, a rewards program for LCS viewers.
"Our partnership with Immortals is an extension of our mission to empower our customers by creating a more authentic experience between crypto and gaming," said Bobby Zagotta, CEO of Bitstamp US. "The esports community is diverse, passionate, and highly attuned to the digital evolution. It is among the first to explore the integration of digital assets within their industry."
According to what was announced during the release, this recent partnership will open the doors for Immortals to explore future cryptocurrency integrations and NFT activations. Both entities also highlighted the importance of cryptocurrency education as one of the main aspects of the partnership.
As many followers may already know, this is not the first time Immortals has partnered with a cryptocurrency company. The US organization previously partnered with Fetch.ai for an influencer campaign.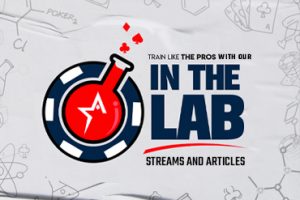 Train like the pros with our "In the Lab" streams and articles
Cryptocurrency ATM company Bitcoin Depot looking to go public
Nevada gamblers have left millions of dollars in the state's casinos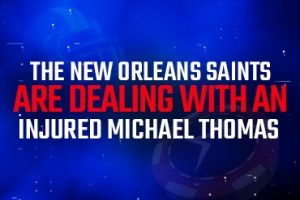 The New Orleans Saints are dealing with an injured Michael Thomas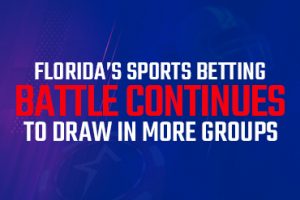 Florida's sports betting battle continues to draw in more groups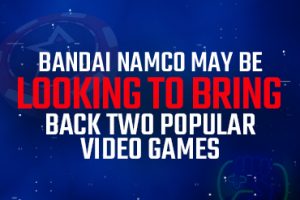 Bandai Namco may be looking to bring back two popular video games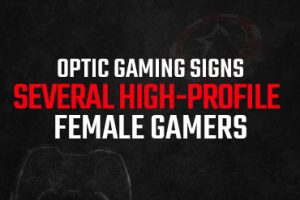 OpTic Gaming signs several high-profile female gamers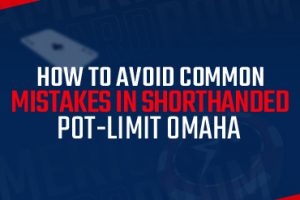 How to avoid common mistakes in shorthanded Pot-Limit Omaha