Beat our ACR Pros at their own game and win a $2,650 Venom ticket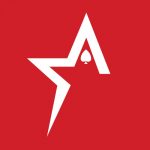 By Bob Garcia
It's not too soon to start thinking about our next record-breaking Venom tournament, especially when there are free $2,650 tickets already up for grabs. And you can thank ACR Pros Michael Loncar and Jeff Boski for that.
To qualify, simply enter the $15K Boski Special ($11 buy-in) and $40K Loncar MegaStack ($88 buy-in). If you conquer both tournaments on the same day, you'll score a $2,650 Venom ticket. Of course, that's on top of the cash you'll win in both tourneys!
In announcing the promo, Boski said, "Nothing beats the euphoric rush of winning an online poker tournament. Unless, you do the unthinkable and win TWO online poker tournaments in the SAME DAY." He added, "Effective immediately, if you are lucky enough to win the $11 15k Boski Special AND the $88 40k Loncar Megastack in the same day, you will win a $2,650 ACR Venom ticket!"
The $15K Boski Special begins at 3:30pm PT (6:30pm ET) daily and the $40K Loncar Mega Stack starts at 4:45pm PT (7:45pm ET). You can re-enter as many times as you want and still qualify.
Speaking about the promotion, Loncar said, "Winning this promotion would be absolutely legendary. The Boski Special and the Loncar MegaStack are big time fan favorite tourneys that run 7 days a week, same time, same place." He went on to remark, "This feat would be so incredible that I feel obliged to also pull some money out of my own pocket and reward the winner of this challenge an $11 home game entry into my every Friday night Home Game on ACR for one year on top of the Venom ticket prize. Best of luck on the virtual felt!"
Want to know what winning a poker tournament while wearing a heart monitor looks like? Check out this video of Boski in action:
And let's not forget Loncar and his famous catch phrases:
Remember that you can find find Jeff and Michael playing their tourneys on Twitch at Twitch.tv/JeffBoski and Twitch.tv/LoncarPoker. Be sure to let them know in the chat if you have a double deep sweat and they'll follow along to see if you can ship both MTTs in the same day to earn your Venom ticket.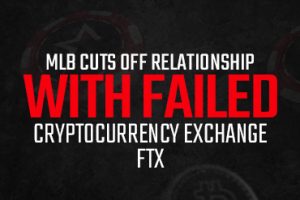 MLB cuts off relationship with failed cryptocurrency exchange FTX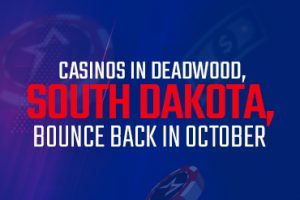 Casinos in Deadwood, South Dakota, bounce back in October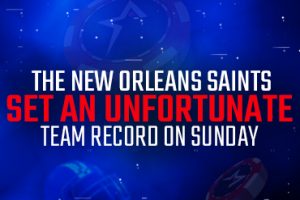 The New Orleans Saints set an unfortunate team record on Sunday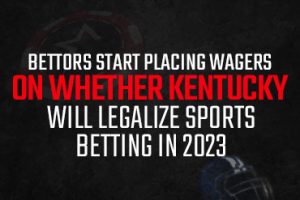 Bettors start placing wagers on whether Kentucky will legalize sports betting in 2023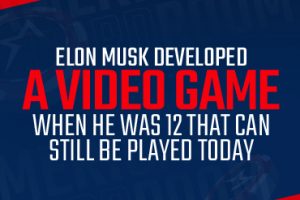 Elon Musk developed a video game when he was 12 that can still be played today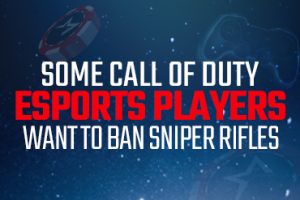 Some Call of Duty eSports players want to ban sniper rifles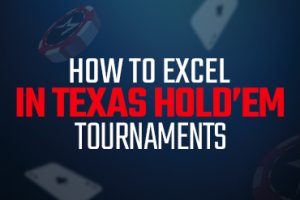 How to excel in Texas Hold'em tournaments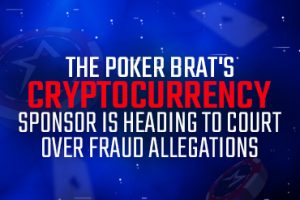 The Poker Brat's cryptocurrency sponsor is heading to court over fraud allegations