Apple has plans to allow retailers to accept cryptocurrency through Apple Pay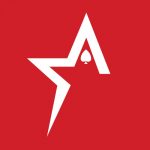 By Bob Garcia
An upgrade coming to Apple Pay will make it easy for mobile retailers to accept cryptocurrency
Apple recently announced that it plans to launch Tap to Pay for iPhone, a new feature that turns the smartphone into a point of sale for businesses and retailers. With this feature, you will be able to receive contactless payments using your mobile device as a point-of-sale machine.
This upcoming feature on Apple devices will offer contactless payment capabilities to millions of US merchants, both large and small, to accept all types of payments. These include Apple Pay, contactless debit and credit cards and digital wallets.
According to Apple, the Tap to Pay feature, coming soon to iPhone XS and later models, will expand support for "Apple Pay, contactless credit and debit cards, and other digital wallets." This implies that customers who are using the Coinbase card, Visa Crypto.com card, or a similar payments card could use their cryptocurrency holdings to make payments via Tap to Pay.
Jennifer Bailey, VP of Apple Pay and Apple Wallet at the company, made special emphasis on the growing phenomenon of consumers who are making use of different digital platforms to make numerous transactions today. She assures that this new feature will help businesses to receive contactless payments in a secure, private, and easy way.
"Tap to Pay on iPhone will be available for payment platforms and app developers to integrate into their iOS apps and offer a payment option to their merchant customers," the company said in a statement.
The first platform to adopt Tap to Pay on iPhone is the financial services company Stripe. Additional payment apps will join later, although the payment tool will be available by the end of the year, Apple CEO Tim Cook said.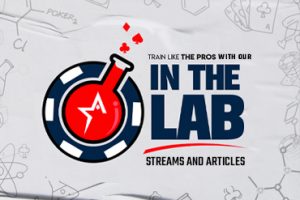 Train like the pros with our "In the Lab" streams and articles
Cryptocurrency ATM company Bitcoin Depot looking to go public
Nevada gamblers have left millions of dollars in the state's casinos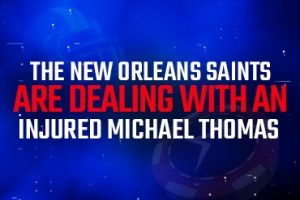 The New Orleans Saints are dealing with an injured Michael Thomas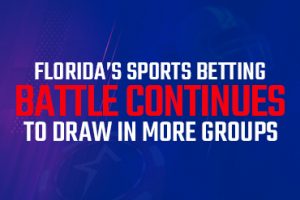 Florida's sports betting battle continues to draw in more groups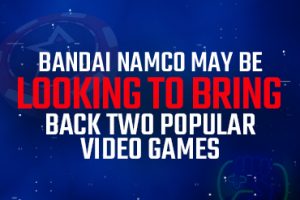 Bandai Namco may be looking to bring back two popular video games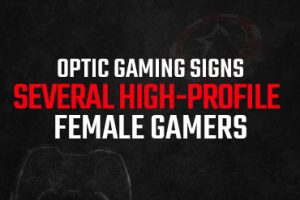 OpTic Gaming signs several high-profile female gamers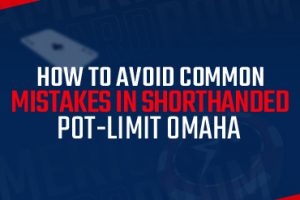 How to avoid common mistakes in shorthanded Pot-Limit Omaha