Ali Imsirovic picks up 16th poker title in less than a year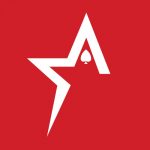 By Bob Garcia
Imsirovic proves that winning at poker requires a lot more skill than blind luck
There is no doubt that Ali Imsirovic is one of the most notable and important poker players of the moment. During 2021 his performances were stupendous and no one seemed to be able to stop him, so much so that he set the record for the most poker tournament titles won in that calendar year.
It all started around the end of February 2021, when his unprecedented streak of titles began as he won the Card Player Player of the Year award and many other annual points races. It seems that this trend is not far from reality in the new year, as the poker pro has already been able to secure two high roller titles so far in 2022, bringing his total to 16 titles in a span of just 12 months.
During the player's last winning performance, he was able to overcome a field of more than 40 entries, taking the title in one of the events at the PokerGo Cup 2022. After being crowned the overall champion, Imsirovic took home a total of $365,000, bringing his career earnings to more than $16.6 million.
As usual, the victory not only gave the player a title and a huge cash purse but also added to his ranking points. This is now the fifth score the pro has earned in the 2022 Card Player of the Year race. With the 420 points recently earned, Imsirovic now ranks in the top ten of the leaderboard.
In addition, he was also awarded a total of 219 PokerGo Tour points, bringing his total to 651 so far this year. There is no doubt that it has been a very positive start to the year for this player, which indicates that there is a possibility that he will close out 2022 with a bang and many, many more achievements.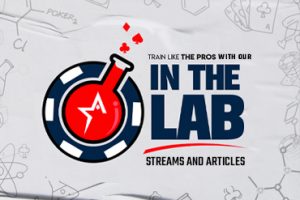 Train like the pros with our "In the Lab" streams and articles
Cryptocurrency ATM company Bitcoin Depot looking to go public
Nevada gamblers have left millions of dollars in the state's casinos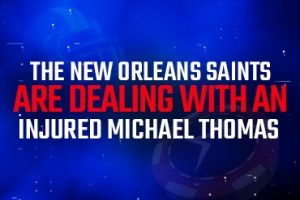 The New Orleans Saints are dealing with an injured Michael Thomas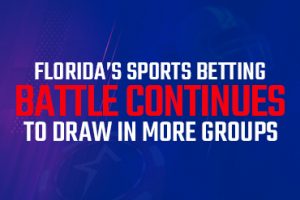 Florida's sports betting battle continues to draw in more groups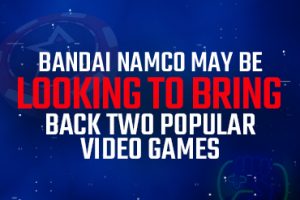 Bandai Namco may be looking to bring back two popular video games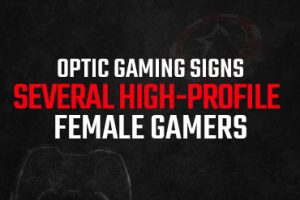 OpTic Gaming signs several high-profile female gamers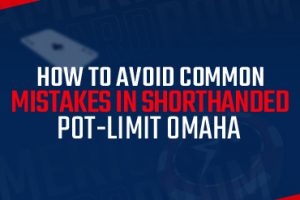 How to avoid common mistakes in shorthanded Pot-Limit Omaha