ACR Pros talk about their experience in Uruguay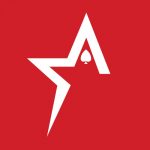 By Bob Garcia
Last month, we held a promotion and awarded 10 vacation packages ($8,000 value each) to the Enjoy Punta del Este resort & casino in Uruguay. As part of the package, players competed in the Enjoy Poker Series Main Event from February 8th-12th.
To add to the fun, we had two of our ACR Pros, Chris Moneymaker and Rob Kuhn, held to Uruguay. We then sat down with them afterwards to hear about their experience.
Moneymaker
Punta del Este is a very special place, but pretty unusual as well.  The first thing you need to know is it's very safe, you hardly ever see police and the crime is almost nonexistent.  If you are a night owl then this is the place for you. Dinner is usually eaten around 10pm or later and it is common to see kids of all ages out after midnight with their parents or friends. If you want to go clubbing, take an afternoon nap because the clubs do not open till around 3am and close when the sun comes up. Need something from the local store?  Better not show up till around 2pm when most of the shops open. Please note that Spanish is the dominant language in Uruguay so you will need Google translate handy if you don't speak it. One last tip: Go to 481 Steakhouse around the corner from the casino, you won't regret it!
Punta del Este does have two vastly different beaches offering the best of both worlds.  On one side of the peninsula you have the "soft beach" which is like a lagoon with little to no waves.  Here you will find jet skis and other watersports designed for a calm day. The other side of the peninsula is the 'hard beach" with crashing waves and an angry ocean.  This is filled with surfers and fewer families. As far as poker goes, one famous poker player once said "more rake is better" and the casino here follows this rule with a 5% rake. This does in turn, however, seem to make the games extra soft and juicy.
Kuhn
Punta del Este was everything I hoped it would be and more. From beautiful beaches literally all around you, to an overall warm feeling, it's truly a destination vacation. As you arrive in the lobby you feel welcomed, and with the casino to your right you can get started gambling, have lunch, go to the bar or just walk around. However, downstairs is where the true action is at! This is where you will find the tournament room full of poker players, an extremely nice set up with great food service tableside. There were several big name pros at the event like Damian Salas (WSOP ME champ) Chris Moneymaker and even the legend himself and the one who made it all happen, Phil Nagy (WPN CEO). All the ACR/WPN guys hung out with each other and the other poker players. Because at ACR, we're all one big happy family!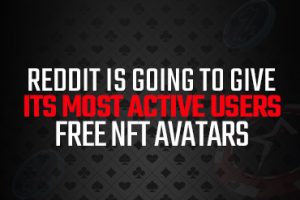 Reddit is going to give its most active users free NFT avatars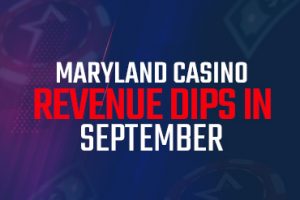 Maryland casino revenue dips in September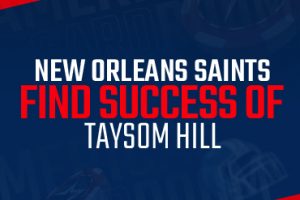 New Orleans Saints find success of Taysom Hill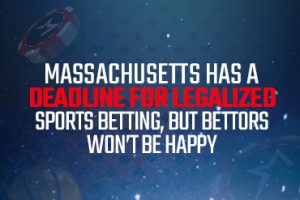 Massachusetts has a deadline for legalized sports betting, but bettors won't be happy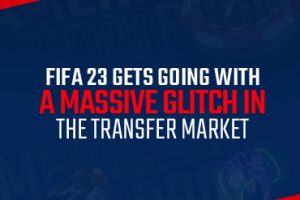 FIFA 23 gets going with a massive glitch in the transfer market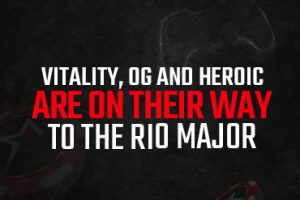 Vitality, OG, and Heroic are on their way to the Rio Major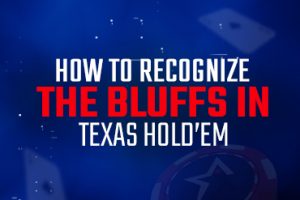 How to recognize the bluffs in Texas Hold'em
DNegs breaks two-year losing streak with massive SHRB win