A reported space diamond just sold for $4.3 million in cryptocurrency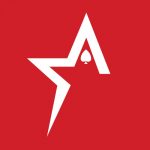 By Bob Garcia
The Enigma diamond has been sold by Sotheby's to the founder of Hex.com
The 'Enigma' diamond, whose auction was announced last January by Sotheby's, has finally been sold for $4.1 million dollars. As reported by the auction house itself of works of art and different collectibles, the person who got this precious stone paid that amount with cryptocurrencies. Although initially the auction house did not disclose the identity of the winner, it was the American entrepreneur Richard Heart, founder of the company HEX.com, which specializes in tracking cryptocurrency prices.
The announcement was shared in the middle of this week when the billion-year-old space diamond finally found a buyer. The Enigma, according to the Guinness Book of World Records, is the largest cut diamond in the world, which makes it even more special and unique.
"It is thought that this specific type of black diamond was created either from meteoric impacts producing natural chemical vapor deposition or an extraterrestrial origin – from supernovae explosions that formed diamond-bearing asteroids which ultimately collided with the Earth," Sotheby's said.
For his part, through his Twitter account, the CEO of the company specializing in cryptocurrencies, specified that he will change the name of the diamond, which will be renamed "HEX.com diamond," in honor of the company he founded. "I won the largest cut diamond in the world. It weighs 555.55 carats and has 55 facets. Congratulations to everyone," he said.
About this diamond, it belongs to a variety called carbonado, which is the most resistant natural variety of diamond, given its enormous complexity to polish them. As for its formation, it is believed that it could have been formed three billion years ago. It is not the first time that a buyer has bought a diamond with cryptocurrencies at auction. In the last one, the winner paid more than $12 million.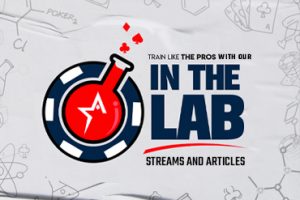 Train like the pros with our "In the Lab" streams and articles
Cryptocurrency ATM company Bitcoin Depot looking to go public
Nevada gamblers have left millions of dollars in the state's casinos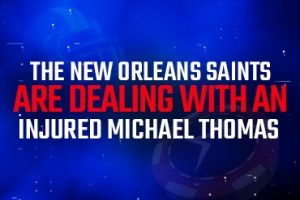 The New Orleans Saints are dealing with an injured Michael Thomas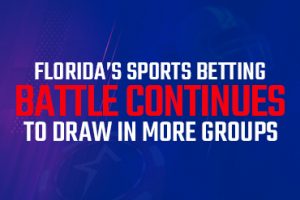 Florida's sports betting battle continues to draw in more groups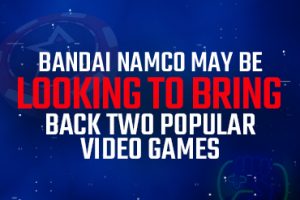 Bandai Namco may be looking to bring back two popular video games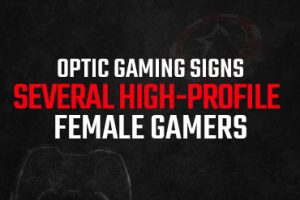 OpTic Gaming signs several high-profile female gamers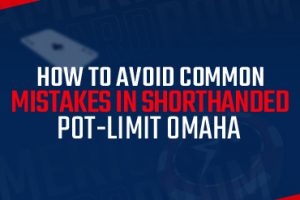 How to avoid common mistakes in shorthanded Pot-Limit Omaha