Vitality can't find its rhythm at the LEC Spring Split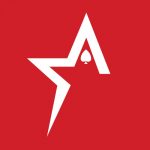 By Bob Garcia
The eSports team loses to Excel as it fails to develop a solid attack
The start of the League of Legends European Championship 2022 Spring Split is now a reality, and while some underdogs continue to climb towards the top, some of the usual favorites have simply failed to get off on the right foot. A clear example of this is Team Vitality, which remains winless in the LEC Spring Split after losing to Excel.
While it is true that Vitality was considered one of the favorites even before the European tournament started, the conclusion of the first week's matches has left many fans scratching their heads in disappointment. The situation for this team is definitely not looking good at all, as emerging victorious in this recent tournament is something that has yet to happen. From Friday to Sunday, the team showed no such ability to emerge victorious, losing to MAD Lions, Fnatic, and Excel Esports, respectively.
In yesterday's match that lasted a little over half an hour, the two teams started off in a calm environment with no kills, until Patrick secured a kill on the enemy AD carry in the sixth minute. While Excel took the lead by scoring the first dragon of the game, Vitality's top laner, Alphari, secured a solo kill on Finn's Jayce to even the initial difference in kills.
Although the match was looking pretty tight and it looked like Vitality was finding some glimmer of hope to put the past two losses behind them, Excel began to overcome most of the exchanges that were unfolding throughout the game.
Vitality secured the second dragon of the match, but Excel won the next crucial team fights near the objectives and secured three more dragons. As a result, Excel took command of the game, causing Vitality to maintain its terrible streak of 2022.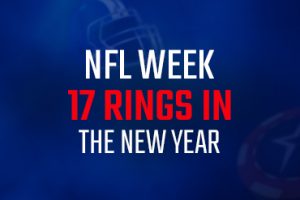 NFL Week 17 Rings in the New Year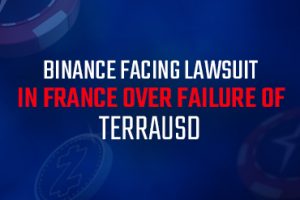 Binance facing lawsuit in France over failure of TerraUSD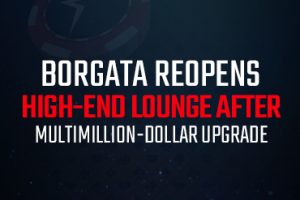 Borgata reopens high-end lounge after multimillion-dollar upgrade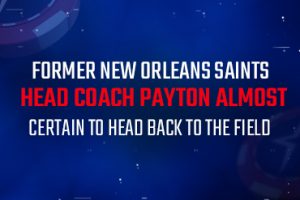 Former New Orleans Saints head coach Payton almost certain to head back to the field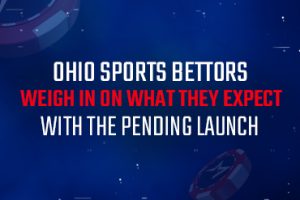 Ohio sports bettors weigh in on what they expect with the pending launch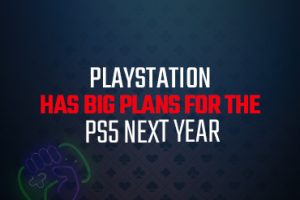 PlayStation has big plans for the PS5 next year
CS:GO competitions are turning players into millionaires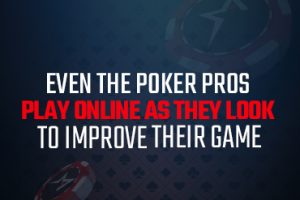 Even the poker pros play online as they look to improve their game