The New Orleans Saints may work a deal to send Kamara to the Jets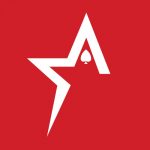 By Bob Garcia
The Saints are going to undergo several changes this offseason, and Kamara could leave
The New York Jets appear to be focusing on the offensive player market and while they may have discovered some rising stars of their own in Elijah Moore and Michael Carter, they still seem to need a little more talent in that specific department. The trade market could be a way for the team to add some power, and with a plethora of draft picks, they may be leaning towards New Orleans Saints superstar running back Alvin Kamara.
It's no secret to anyone that the Saints are going through an extremely difficult time after it was announced that head coach Sean Payton surprisingly announced his departure from the team. With this, many pundits have taken to examining which Saints players could be moved this offseason as the team goes through a rebuilding process.
One player who was mentioned on that list was the star running back Kamara. Should the Saints make the decision to trade them after June 1, it would mean there would be a savings of $11.5 million, which is much needed because of their salary cap problem. The team is currently $74 million over the cap, so having such a release would not be a bad thing at all.
The Jets were one of the teams that seem to be potential buyers for this running back with great skills. While it is true that many teams are looking to get rid of overpaid players to cover the salary cap, Kamara actually has the skill set to merit his salary. Still, that doesn't mean the Saints don't need to do what is necessary to create salary-cap space.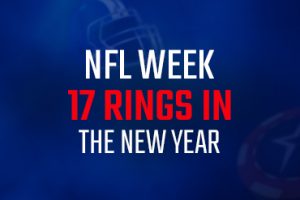 NFL Week 17 Rings in the New Year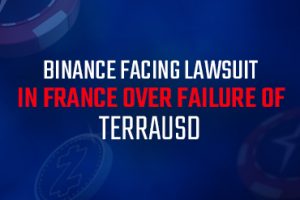 Binance facing lawsuit in France over failure of TerraUSD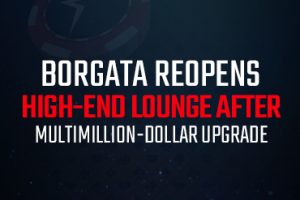 Borgata reopens high-end lounge after multimillion-dollar upgrade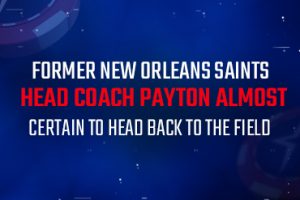 Former New Orleans Saints head coach Payton almost certain to head back to the field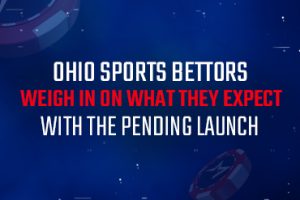 Ohio sports bettors weigh in on what they expect with the pending launch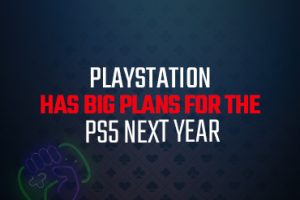 PlayStation has big plans for the PS5 next year
CS:GO competitions are turning players into millionaires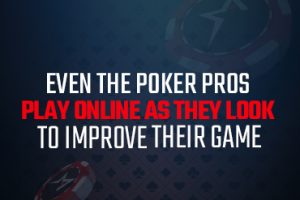 Even the poker pros play online as they look to improve their game