Tampa, FL, is getting its own eSports hub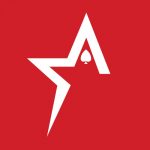 By Bob Garcia
The Esports Players Club is a tournament facility, as well as a training center
Although people have long been forcibly confined due to COVID-19 restrictions, Alex Matzkin, a resident of Tampa, FL, has been trying to bring people together again. To accomplish this, he has turned to eSports, an industry centered on competitive video gaming that over time has been seeing incredible growth. Many of the people who live in or choose to visit The Big Guava will now be able to put a new eSports hub on their list of destinations.
Located on West Kennedy Boulevard, across the street from Ducky's Sports Lounge and just down the street from the University of Tampa, the Esports Players Club is both a tournament venue and an academy and will host its first two competitions on Friday. "We're trying to interact with as many of the younger kids as possible," said Matzkin, 32. "I think what a lot of parents are seeing right now is that kids have a really strong technical ability, but especially with corona(virus) and everything else, kids are almost encouraged to stay at home and socialize less."
The facility is estimated to consist of at least 5,000 square feet that include a couple of large classrooms with enough equipment to impart top-quality play, a lounge, two broadcasting salons, and an open play area. Members have the ability to enter and access the different games for as long as they choose and even make reservations to use specific parts of the facility. Call of Duty, Fortnite, Super Smash Bros, NBA 2K, Madden, and FIFA will be among the vast lineup of games that will be offered here.
People who choose to be part of the membership club will have access to eight classes, with lessons ranging from real-time strategy (RTS), first-person shooters, content creation, video editing and graphic design, or even enter tournaments at a totally special rate.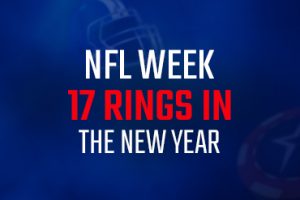 NFL Week 17 Rings in the New Year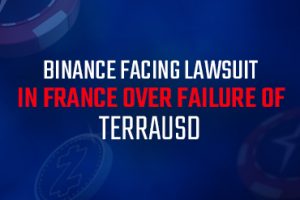 Binance facing lawsuit in France over failure of TerraUSD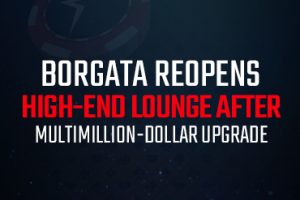 Borgata reopens high-end lounge after multimillion-dollar upgrade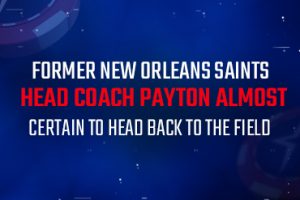 Former New Orleans Saints head coach Payton almost certain to head back to the field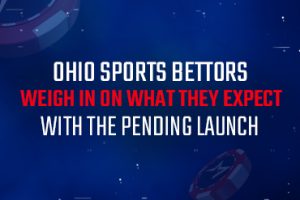 Ohio sports bettors weigh in on what they expect with the pending launch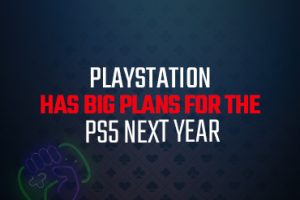 PlayStation has big plans for the PS5 next year
CS:GO competitions are turning players into millionaires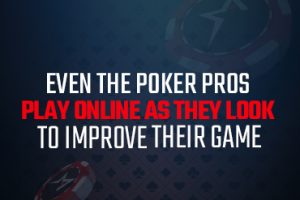 Even the poker pros play online as they look to improve their game