Staying focused in Texas Hold 'em is challenging, but not impossible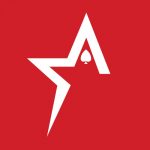 By Bob Garcia
Being able to maintain concentration at the felt is important in order to win
One of the worst failures that Texas Hold 'em players have at the tables is that, despite having the skills and winning strategy, they fail to concentrate enough to make the best decisions in a given situation. Although many would believe that developing this skill is very complicated, in reality, it is not impossible, and paying enough attention to the game is extremely essential if you want to emerge victorious at the end of the day.
Playing poker is a very repetitive activity. Everything ends up becoming mechanical, monotonous, and heavy, especially when we do long sessions day after day. This makes us get bored a lot during the sessions of several hours of work and we unconsciously look for any pretext to distract us and not to be at what we are, which is to win money. A momentary distraction can make us throw away a valid hand. A frequent distraction can make us lose a few pots. A continuous distraction can make a session become a huge burden.
Note-taking is a simple way to stay focused on the task at hand. Keeping track of everything from your opponents' starting hands and where they are playing them to whether they are raising a lot or always raising will help you in the long run.
Don't focus on all your opponents at once. Your head will spin and you'll have too much to think about. Start by focusing on two players. When this is an automatic process, add another factor to focus your attention on, but only then. It will take time, but if you work at it, you will improve your concentration and eventually be able to process enough information about all your opponents to become a winner.
Talk to yourself after each hand. Analyze the hand you just saw or played. Confirm what was positive and negative and don't be afraid to mentally congratulate yourself after doing something good (like spotting a tell). Congratulation is the best way to get someone to repeat something and you should get in the habit of making good plays at the poker table.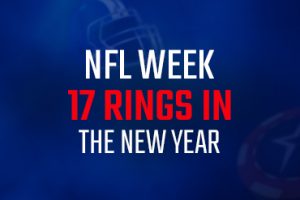 NFL Week 17 Rings in the New Year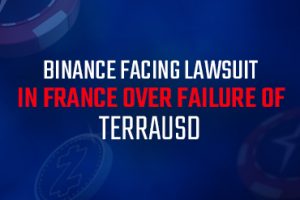 Binance facing lawsuit in France over failure of TerraUSD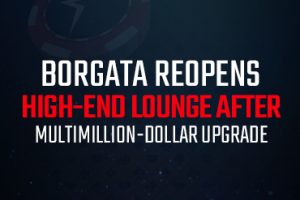 Borgata reopens high-end lounge after multimillion-dollar upgrade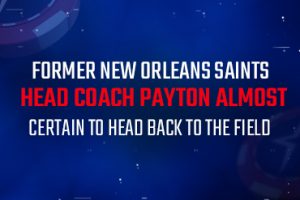 Former New Orleans Saints head coach Payton almost certain to head back to the field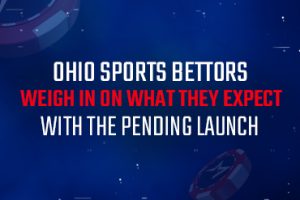 Ohio sports bettors weigh in on what they expect with the pending launch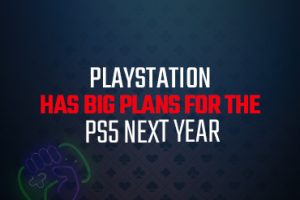 PlayStation has big plans for the PS5 next year
CS:GO competitions are turning players into millionaires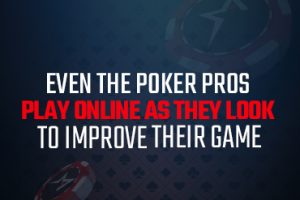 Even the poker pros play online as they look to improve their game