Several states could see legalized sports betting in 2022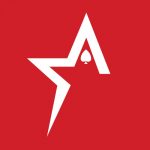 By Bob Garcia
A number of states are on track to introduce legal sports betting markets next year
2021 was undoubtedly a great year for the sports betting market as several key states gave the green light to the online version, with many of them even being able to launch in the same year. With the year concluding today, many states have this goal in their sights and are hoping to have something specific in place by 2022, according to an exclusive of Legal Sports Report.
There are still a number of states that have not yet legalized sports betting. This includes Florida, which attempted to go into effect through a new Seminole Indian compact. Still, there are many states that have not yet shown any interest in legalized betting, even though the market has proven to be highly lucrative. On the other hand, some have made various efforts, but none have come to fruition, while others may be feeling the pressure from neighboring states that were finally approved this year.
Arkansas, Kentucky, Massachusetts, Mississippi, Missouri and North Carolina are the six states most likely to legalize online sports betting in the coming year. Lawmakers in these states, whether Republican or Democrat, have been making various efforts to finally open the market to the public. If all goes according to plan, the list of states left to make inroads into sports betting would be reduced to around 20.
Arkansas appears to be the easiest lift since it alreayd has a legalized market already. The Racing Commission plans to hold a special meeting for the public to have a say on allowing mobile sports betting statewide that could come about simply through a rule change.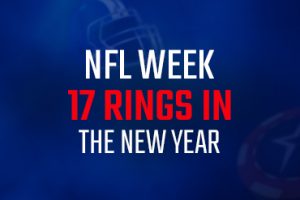 NFL Week 17 Rings in the New Year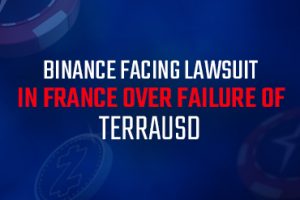 Binance facing lawsuit in France over failure of TerraUSD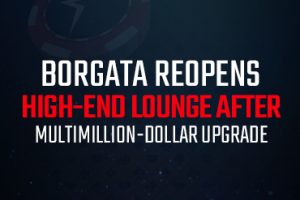 Borgata reopens high-end lounge after multimillion-dollar upgrade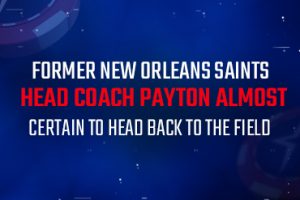 Former New Orleans Saints head coach Payton almost certain to head back to the field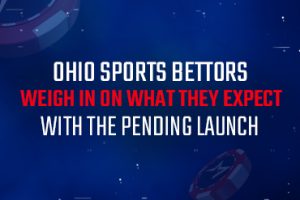 Ohio sports bettors weigh in on what they expect with the pending launch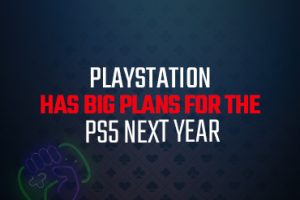 PlayStation has big plans for the PS5 next year
CS:GO competitions are turning players into millionaires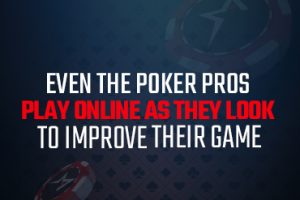 Even the poker pros play online as they look to improve their game