New York governor's budget proposal hints at casinos hitting New York City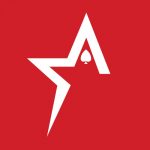 By Bob Garcia
Governor Hochul sees NYC adding casinos sooner than expected
Since Governor Kathy Hochul arrived to replace Andrew Cuomo, a lot of good news has begun to be announced for New York's various industries, including the casino industry. It appears that Hochul played the ace up her sleeve yesterday after announcing the inclusion of a plan that could make legal casino gaming a reality in New York City in her proposed $216.3-billion budget.
This spending plan is completely unprecedented, but Hochul seems unafraid of innovation. The idea is to allow the state's Gaming Facilities Siting Board to issue a Request for Applications so that three new gaming venues can be welcomed in addition to the four already established and operating in the northern Empire State.
Robert Mujica, the state's budget director, said "There is no specific designation that they have to be in New York City." He emphasized that most likely, the focus of the applications is going to be in the downstate area. "There will be a competition for them," he clarified when referring to the new licenses.
This announcement comes on the heels of the official launch of legal, app-based sports betting throughout the Empire State earlier this year. Many important leaders, such as Assemblyman Gary Pretlow, chairman of the Standing Committee on Racing and Wagering, praised and applauded Hochul's intentions through this plan.
"I love it!" he said. "We can issue licenses this year and raise anywhere from $1 billion to $2 million in revenues. There will be more jobs and income tax revenues. It's a win-win-win."
Casino operator Resorts World said this is a great idea, especially because there is still untapped potential for gaming in downstate New York. Therefore, the governor's initiative to grant extra casino licenses is definitely a huge step for the state to show the great promise it has in this industry.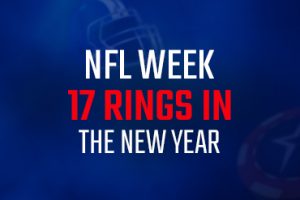 NFL Week 17 Rings in the New Year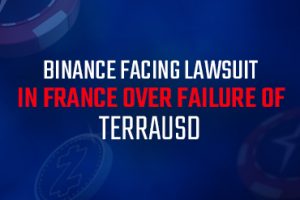 Binance facing lawsuit in France over failure of TerraUSD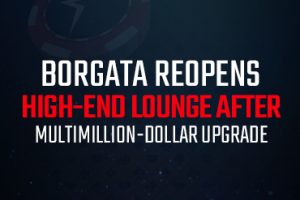 Borgata reopens high-end lounge after multimillion-dollar upgrade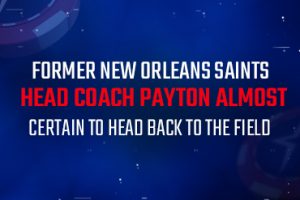 Former New Orleans Saints head coach Payton almost certain to head back to the field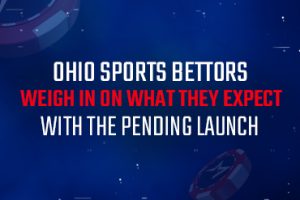 Ohio sports bettors weigh in on what they expect with the pending launch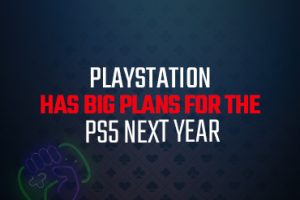 PlayStation has big plans for the PS5 next year
CS:GO competitions are turning players into millionaires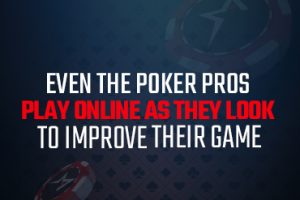 Even the poker pros play online as they look to improve their game