New York City's new mayor to receive first paycheck in cryptocurrency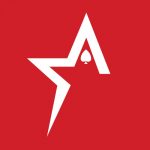 By Bob Garcia
Eric Adams is showing his support for the feasibility of crypto as a fiat alternative
New York City Mayor Eric Adams, who took office on January 1, appears set to receive his first paycheck in cryptocurrencies today, as he indicated two months ago. Adams said in a statement that his first paycheck, which will arrive in the next few hours, will be automatically converted into the cryptocurrencies Ethereum (ETH) and Bitcoin (BTC).
Coinbase, one of the world's largest cryptocurrency exchanges, will be in charge of carrying out the operations through direct deposits that will automatically transform the money into cryptocurrencies. "New York is the center of the world, and we want it to be the center of cryptocurrencies and other financial innovations," said Adams in his message after being elected to the post in November.
It is reported that at least his first three mayoral checks will have this status. He also welcomed the development of an "NYC Coin" similar to Miami's as a way to make New York a more cryptocurrency-friendly city. The Democrat's comment came in response to a tweet from Miami's mayor, Republican Francis Suarez, who earlier in that day had been re-elected to a second term and who indicated then that he would receive his next paycheck in BTC.
Due to federal Department of Labor regulations, New York cannot pay employees in BTC. However, as the statement explains, by using a cryptocurrency exchange, anyone paying in dollars can convert the funds before they are deposited into their account.
"This step taken by the mayor provides an outstanding example of how we can empower people through technology with a more diverse set of options for managing their finances," Matt Fraser, director of the city's technology office, said for his part.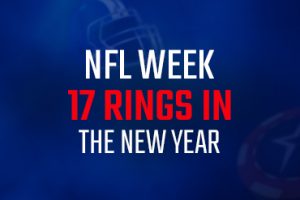 NFL Week 17 Rings in the New Year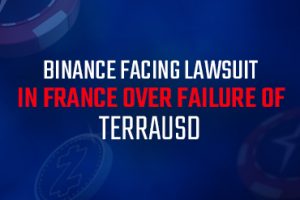 Binance facing lawsuit in France over failure of TerraUSD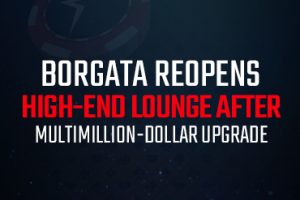 Borgata reopens high-end lounge after multimillion-dollar upgrade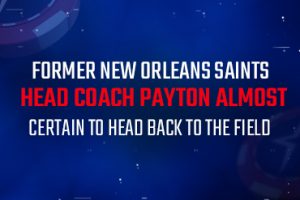 Former New Orleans Saints head coach Payton almost certain to head back to the field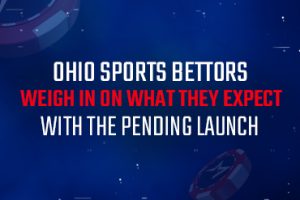 Ohio sports bettors weigh in on what they expect with the pending launch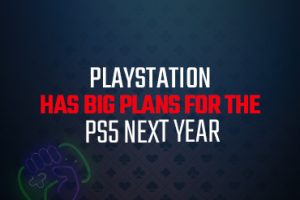 PlayStation has big plans for the PS5 next year
CS:GO competitions are turning players into millionaires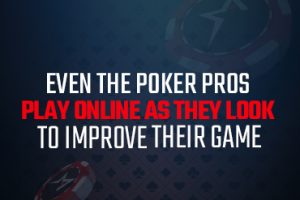 Even the poker pros play online as they look to improve their game