Mississippi casinos earned over $1 billion in revenue last year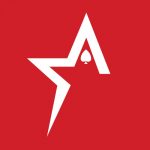 By Bob Garcia
Mississippi's gaming activity rebounded from a less-than-spectacular 2020 performance
Having done an analysis of the casino market in Mississippi, it was noted that 2021 was actually quite a profitable year, and even set a new revenue record in the process. It is no secret that last year was quite positive for this industry, especially after having gone through a 2020 full of restrictions and limitations after the arrival of COVID-19.
Following the release of figures from the state Department of Revenue, it became evident that coastal casinos were able to generate more than $1.6 billion in revenue during the year. As a whole, the Magnolia State's casino industry posted approximately $2.7 billion on the books last year.
After studying the amounts generated from January through December, the breakdown of the casinos was shared by region. The coastal area had generated $1,608,527,271, while the northern and central regions added $696,130,936 and $364,528,387, respectively. April was the month where the largest total was produced, with $261,361,076 in revenues reported.
As is well known by now, the amount collected by the casino industry in this state was a breath of relief, as during 2020, many were forced to close due to the pandemic caused by COVID-19. During that year, casinos grossed just under $1.8 billion, a combined total not seen since 1995.
The next few years may be even better, especially as different legislators are making efforts to expand state sports betting to include online wagering. While it is true that technically online sports betting already exists in the state, it can only be done on casino grounds.
However, Representative Cedric Burnett intends to change things. Through his bill, he seeks to allow sportsbooks to accept online bets from bettors anywhere in the state, and if that comes to pass, there could be an increase in activity in this industry.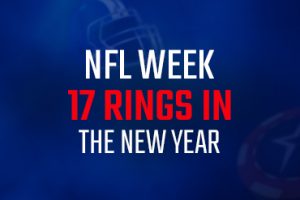 NFL Week 17 Rings in the New Year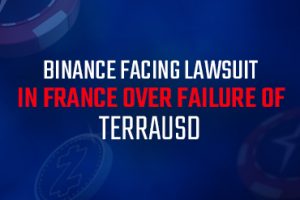 Binance facing lawsuit in France over failure of TerraUSD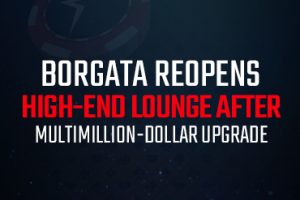 Borgata reopens high-end lounge after multimillion-dollar upgrade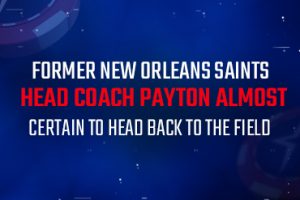 Former New Orleans Saints head coach Payton almost certain to head back to the field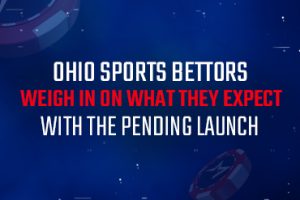 Ohio sports bettors weigh in on what they expect with the pending launch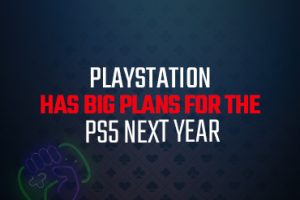 PlayStation has big plans for the PS5 next year
CS:GO competitions are turning players into millionaires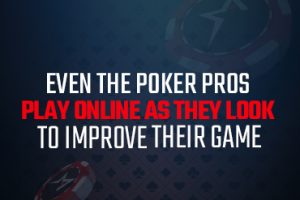 Even the poker pros play online as they look to improve their game