Gambler loses over $20,000 at MGM Springfield, and not at the tables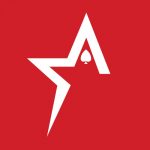 By Bob Garcia
Richard Angelica had $30,000 in a safe at the property, but most magically disappeared
Generally, the loss of large sums of money in a hotel-casino occurs when a player decides to go gambling without having had a lucky night. However, this was precisely not the case for Richard Angelica, who, after going to watch the New England Patriots game, tried to enter his room at MGM Springfield without success. In addition to having his access removed, he noticed that a large sum of money was no longer in the safe.
He was not even 12 hours after checking in and the hotel had informed Angelica that he had been removed from the guest system, and that the hotel had emptied his room. According to Angelica, the safe contained a total of $30,000; however, even though the hotel had his things, Angelica reported that almost $21,000 was missing. Angelica, a professional blackjack and poker player who has been in the casino for almost ten years, was at MGM with an invitation from the casino itself to be part of the games held last December 26 as a "high roller."
Considered a high roller, Angelica is granted the opportunity to travel across the country and even to the Bahamas at the behest of several casinos. Although he thought his experience in Springfield was going to be a great way to close out the year. "Nothing like this has ever happened before," said Angelica, who says he frequents the casinos up to five days a week. "I deal with probably 20 to 30 different casino hosts and representatives from casinos all over the country, all year long."
While to many people and Angelica the $30,000 seems like a long amount of money, it's actually normal for him to wager that kind of money on a night of gambling. The head of security wasn't working that night, so Angelica spoke with Gary Rescigno, assistant director of security at MGM Springfield. "Their normal protocol is to call myself, or a casino host that represents me," said Angelica. "If there's an instance where they think I checked out of my room, they should have informed me. Also, my room was reserved well ahead of time, for two nights."
MGM spokesperson Beth Ward said the hotel is working directly with law enforcement to conduct an investigation and have a resolution as soon as possible.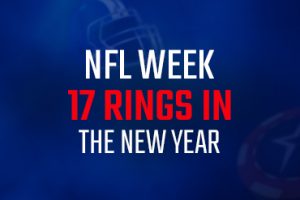 NFL Week 17 Rings in the New Year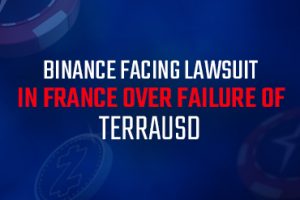 Binance facing lawsuit in France over failure of TerraUSD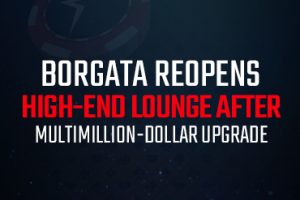 Borgata reopens high-end lounge after multimillion-dollar upgrade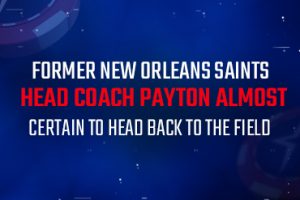 Former New Orleans Saints head coach Payton almost certain to head back to the field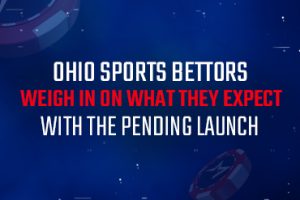 Ohio sports bettors weigh in on what they expect with the pending launch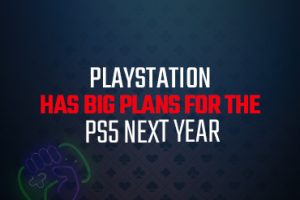 PlayStation has big plans for the PS5 next year
CS:GO competitions are turning players into millionaires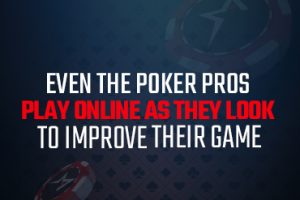 Even the poker pros play online as they look to improve their game