Epic is currently giving away the Tomb Raider video game trilogy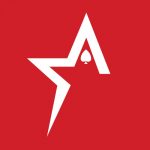 By Bob Garcia
The limited-time offer gives gamers a chance to access the popular series
Epic Games Store wants to close its Christmas promotion in style. After giving away a different title every day since December 16, the latest being 'Moving Out' and 'Salt and Sanctuary,' the store is throwing its hat in the ring by offering not one, but three games that will be available for free download until after the New Year. These are the Tomb Raider trilogy consisting of the Game of the Year (GOTY) edition of Tomb Raider, the definitive edition of Shadow of the Tomb Raider, and the 20th-anniversary edition of Rise of the Tomb Raider. In addition, the Epic Games Store giveaway includes downloadable content (DLC) for each game.
Regular pricing for each of the titles ranges from $19.99 to $39.99. So, whether you want to save that money or just add new games to your catalog, you can claim each title individually from yesterday through January 6 without checking out.
Gamers can experience dozens of hours of epic adventures as they travel to the island of Yamatai, off the coast of Japan, then face the harsh weather conditions of the Siberian tundra and end up in the mountainous landscape of Peru. A great way to see why each of these three games are so special for their action, puzzles and survival moments.
The Epic Games Store is already accustomed to celebrating these dates in style. Since its foray into the market, the digital store has been known for offering free games at various times of the year.
To celebrate Christmas and the New Year 2021, Epic kicked off its season of free gifts two weeks ago, but none had caused as much noise as today. Recall that the franchise, now under the control of Square Enix, made a triumphant return in 2013 in the form of a reboot. The reception of the game was quite positive both by gamers and by the specialized press.
Certainly, Tomb Raider took inspiration from other adventure titles already consolidated in the market. Among them is Uncharted, by Naughty Dog and PlayStation, which for many years was a benchmark thanks to Nathan Drake's unmissable voyages in search of treasure.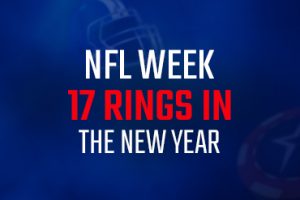 NFL Week 17 Rings in the New Year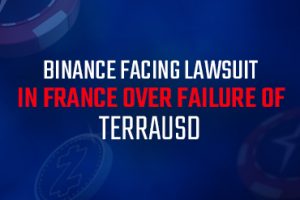 Binance facing lawsuit in France over failure of TerraUSD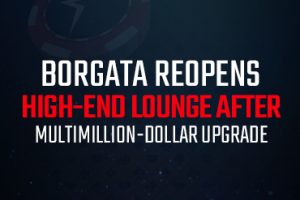 Borgata reopens high-end lounge after multimillion-dollar upgrade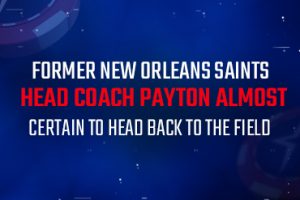 Former New Orleans Saints head coach Payton almost certain to head back to the field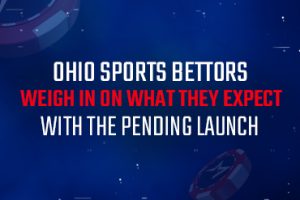 Ohio sports bettors weigh in on what they expect with the pending launch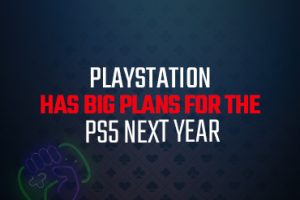 PlayStation has big plans for the PS5 next year
CS:GO competitions are turning players into millionaires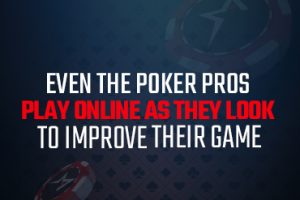 Even the poker pros play online as they look to improve their game