Casino revenue dispute in New York continues to favor the state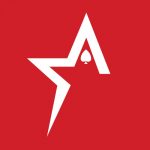 By Bob Garcia
The Seneca Nation of Indians is on the hook for millions of dollars
The state of New York has again been backed by a new federal court ruling in its years-long dispute with the Seneca Nation of Indians over millions of dollars in casino revenue payments. This would be the third decision supporting the state in the dispute, which was issued by U.S. District Judge William M. Skretny.
In the statement related to the ruling, Skretny said the tribe is required to abide by an arbitration panel's decision three years ago, which awarded the Empire State a quarter of the slot revenue from three New York casinos. Even so, the Senecas continue to say it should be overturned because the Interior Department secretary failed to properly review revenue-sharing payments during a renewal period of a 2002 agreement with the state.
That agreement gives the Senecas the green light to operate casinos in Niagara Falls, Buffalo and Salamanca. Seneca Nation's assertion was not enough to convince the judge. According to Skretny, there is "insufficient" basis to conclude that Senecas would face "extreme and undue hardship" if the court does not reverse its earlier decision. In addition, he said it has not been consistently established that vacating the judgment would not impose "a hardship on the state," which has been "waiting to receive" the payments for more than four years.
On the other hand, Buffalo Mayor Byron W. Brown and Niagara Falls Mayor Robert M. Restaino celebrated the ruling, stating that it is yet another indication of the Senecas' obligation to make payments to their respective communities, those that have been denied millions in shared casinos for years.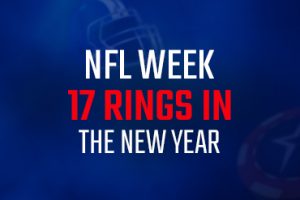 NFL Week 17 Rings in the New Year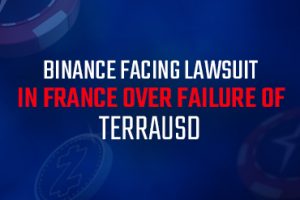 Binance facing lawsuit in France over failure of TerraUSD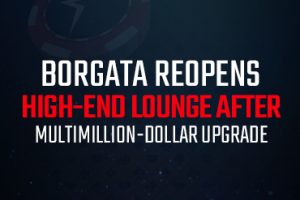 Borgata reopens high-end lounge after multimillion-dollar upgrade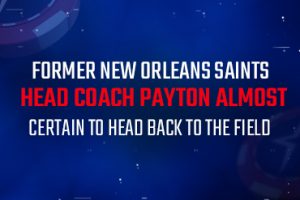 Former New Orleans Saints head coach Payton almost certain to head back to the field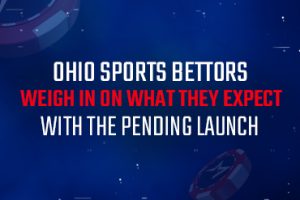 Ohio sports bettors weigh in on what they expect with the pending launch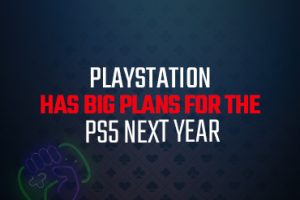 PlayStation has big plans for the PS5 next year
CS:GO competitions are turning players into millionaires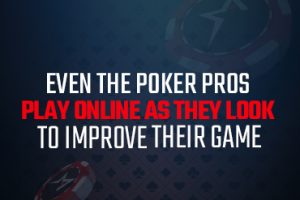 Even the poker pros play online as they look to improve their game