Calculating the pot in Pot-Limit Omaha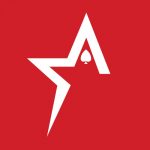 By Bob Garcia
It's important to pay attention to the pot when playing Pot-Limit Omaha
Becoming a Pot Limit Omaha (PLO) pro is not something that anyone can do without first understanding how to calculate the pot in this variation of poker. Perhaps in Texas Hold 'em, it is possible to bet all your chips at any time; however, the scenario is completely different when it comes to PLO, as the most you can bet is the size of the pot.
Many may believe that calculating exactly how much the pot limit is in PLO is simple; however, it is quite the opposite. Depending on the situation in which you find yourself, you will be able to perform this action in one way or another, so it is of utmost importance to know how to react. Supposing there is a $20 pot, and you are the first to act on the flop, this case is simple; you must bet up to $20.
However, things get a little more complicated if you are already facing a bet since you must include the cost of your call in the size of the pot. Perhaps to many, this may sound a little strange, but the pot size is defined as the opponent's bet, the amount in the pot before your opponent bets more, and the amount you would have to put in to call.
To get a clearer example of this issue, suppose there is $20 in the pot on the flop, and your opponent bets $10. The amount in this case that you would have to put in to call is $10. Adding that, with the amount in the pot before your opponent's bet and your opponent's bet, we get $40, which is the amount you can raise. In other words, you can put in a total of $50. If this is still a little confusing, in simple terms, you can look at it as a bet of three times the last bet plus whatever is in the pot before that bet.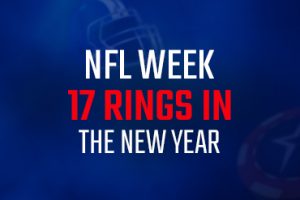 NFL Week 17 Rings in the New Year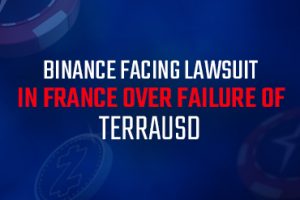 Binance facing lawsuit in France over failure of TerraUSD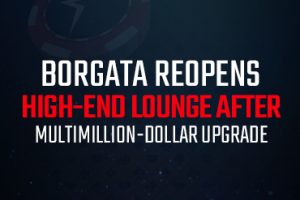 Borgata reopens high-end lounge after multimillion-dollar upgrade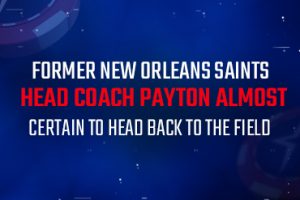 Former New Orleans Saints head coach Payton almost certain to head back to the field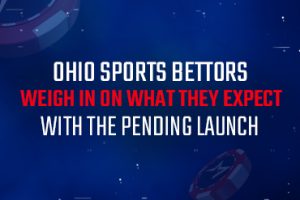 Ohio sports bettors weigh in on what they expect with the pending launch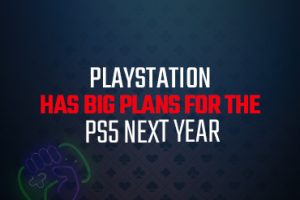 PlayStation has big plans for the PS5 next year
CS:GO competitions are turning players into millionaires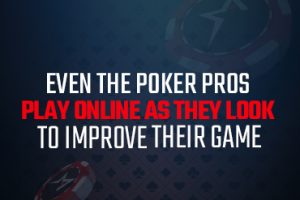 Even the poker pros play online as they look to improve their game