Georgia prepares sports betting bill for 2022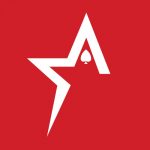 By Bob Garcia
Georgia adds its name to a list that now includes at least five states targeting sports betting next year
Although Georgia has previously failed to overcome various obstacles in pushing the bill to allow sports betting through the state legislature, Peach State bettors may soon be able to enlist their odds as much more effort is announced to make this a reality in 2022. Many states made it through this process this year, and Georgia simply does not want to be left off the guest list in the future.
Georgia Senator David Lucas and State Representative Robert Dickey had a radio interview earlier this week, and from what we understand, both are positively hopeful that another sports betting bill will be introduced for consideration in the upcoming legislative session. Lucas assures that this sports betting issue should be addressed as soon as possible since state residents are already being part of this market anyway through illegal sportsbooks, offshore bookmakers, and traveling to neighboring states such as Tennessee, where the activity has already been passed into law.
All those who heard the senator's words are clear on his legal stance on sports betting. "It's not controversial. People are doing it anyway. They're doing it now. People make wagers all the time. People gamble all the time."
On the other hand, Representative Dickey says the sticking point in this whole issue comes to light when talking about what the state would do with those additional funds once the general market starts generating large amounts of money. In response to those doubts, Senator Lucas, as a suggestion, said that these funds would be primarily earmarked for the Georgia Sports Hall of Fame.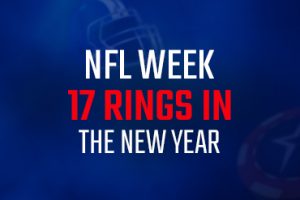 NFL Week 17 Rings in the New Year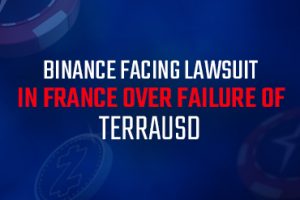 Binance facing lawsuit in France over failure of TerraUSD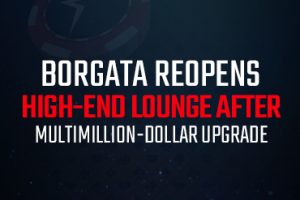 Borgata reopens high-end lounge after multimillion-dollar upgrade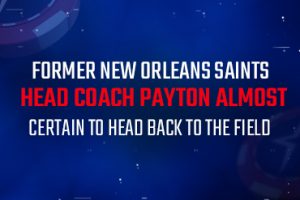 Former New Orleans Saints head coach Payton almost certain to head back to the field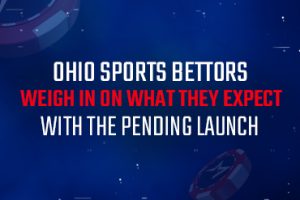 Ohio sports bettors weigh in on what they expect with the pending launch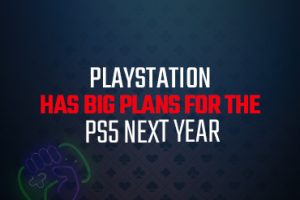 PlayStation has big plans for the PS5 next year
CS:GO competitions are turning players into millionaires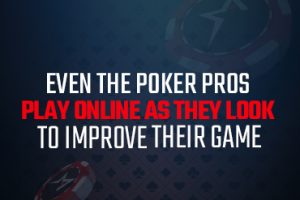 Even the poker pros play online as they look to improve their game