FSU's softball team teams up with FTX cryptocurrency exchange in NIL deal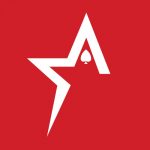 By Bob Garcia
The Florida university becomes the latest to connect with the crypto exchange
It appears that Teamwide's bids for name, image and likeness (NIL) deals are dipping deeper and deeper into the world of women's sports, as evidenced by the latest updates. Earlier in the week, CrowdPush announced a deal offered to the Alabama women's gymnastics team, and now a NIL bid has been tabled by cryptocurrency exchange FTX involving the FSU softball team. The news comes a few weeks after UCLA women's basketball received a similar offer.
Nate Clancy, the company's VP of business development, says the firm is pleased to be partnering with entire teams because so much of the crypto space is about community development. At the same time, the company hopes that NIL partners can make use of this move to explore and learn cryptocurrencies and FTX with their friends and teammates in an authentic way.
"FSU softball specifically was a great fit for FTX," added Clancy. "When we looked at the culture, they've built and the FSU standard of excellence, it became clear that they were the right partners."
While it's true that NIL deals have been offered to student-athletes at schools like FAU AND BYU, Clancy believes the deal is the first to be tied to a softball team, in addition to also being the first team deal to be paid entirely through cryptocurrencies. All those FSU softball players who choose to fit the deal agreements will be required to use their social media to promote FTX.
Based on engagement and social outreach, this payout will increase or decrease. Should all athletes complete applications for the duration of the deal, the company says it would be nearly $80,000 for them collectively.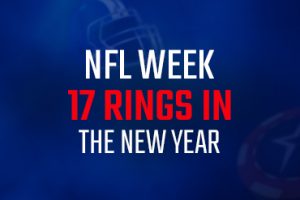 NFL Week 17 Rings in the New Year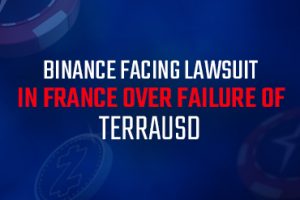 Binance facing lawsuit in France over failure of TerraUSD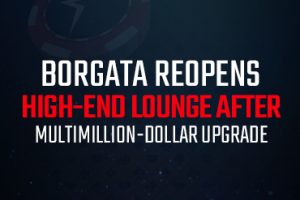 Borgata reopens high-end lounge after multimillion-dollar upgrade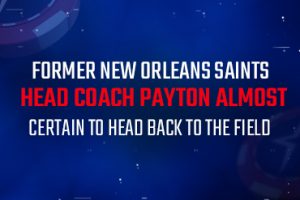 Former New Orleans Saints head coach Payton almost certain to head back to the field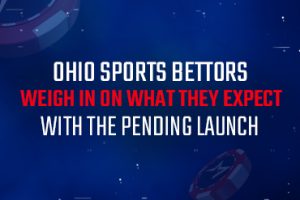 Ohio sports bettors weigh in on what they expect with the pending launch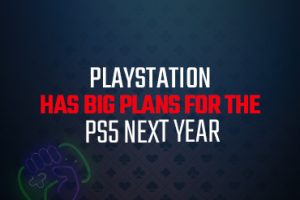 PlayStation has big plans for the PS5 next year
CS:GO competitions are turning players into millionaires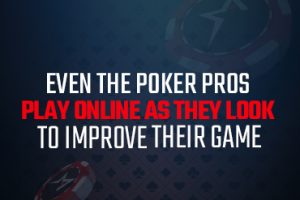 Even the poker pros play online as they look to improve their game