Deonte Harris returns from suspension for the New Orleans Saints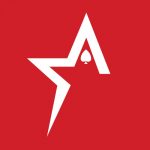 By Bob Garcia
The wide receiver has completed his suspension, but still can't play for the team
After being part of a July arrest for driving under the influence of alcohol, Deonte Harris was suspended for a total of three games. However, the New Orleans Saints wide receiver was recently removed from the commissioner's exempt list last Tuesday, making him eligible to return in the near future. Still, many fans and the team itself will have to wait another time to see Harris back on the field, as he simply moved from one reserve list to a different one.
Harris, as well as a large number of other Saints players, were part of the positive results for COVID-19 last week, which means he will be placed along with his teammates on the team's COVID reserve list. While Harris has missed four games this season, he is still the team's second-leading receiver, recording 31 receptions for 523 yards and three touchdowns. Results like these show that Harris is a key player for the Saints, and that is why many hope to have him back in action as soon as possible.
"I think he's looking forward to (being back) more than anybody," Saints receiver Marquez Callaway said. "… He calls us before and after the games telling us 'I'm watching y'all.' He better watch, but (is he) ready to get out there? I just hope … he's been running and he's not been sitting at home watching us play."
After the moves two days ago, based on the breakout the Saints received from COVID-19, the team now has more than 20 players on that specific reserve list. Still, the Saints are expected to be able to activate a large portion of those players to return to the field for important must-win games in the coming weeks.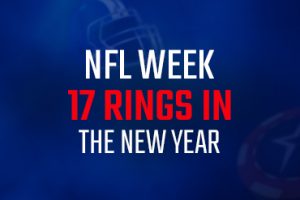 NFL Week 17 Rings in the New Year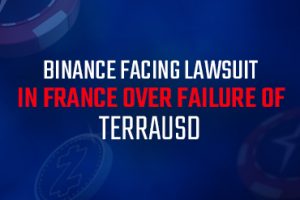 Binance facing lawsuit in France over failure of TerraUSD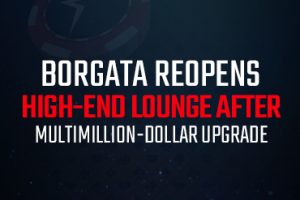 Borgata reopens high-end lounge after multimillion-dollar upgrade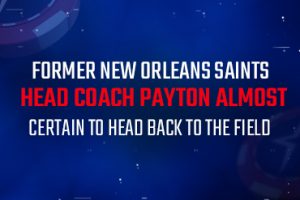 Former New Orleans Saints head coach Payton almost certain to head back to the field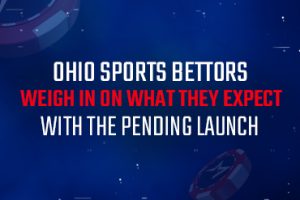 Ohio sports bettors weigh in on what they expect with the pending launch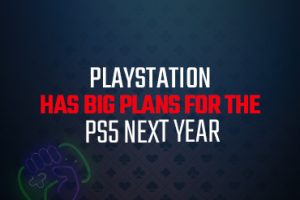 PlayStation has big plans for the PS5 next year
CS:GO competitions are turning players into millionaires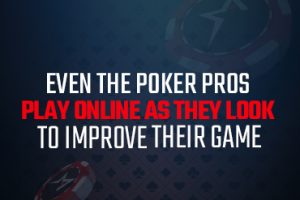 Even the poker pros play online as they look to improve their game