ACR Tourney to Support Tornado Relief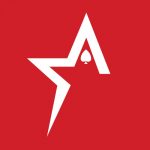 By Bob Garcia
The ACR team is extremely proud to announce that we are running a Charity Bounty Tournament being streamed on the Americas Cardroom Twitch channel. It will raise money for the Dresden Rotary Club Tornado Relief fund.
The Dresden Rotary Club has set up a disaster relief fund at Bancorpsouth to help those in the community affected by the massive tornado which just struck their town on Dec. 10th. Over 140 homes in the small town of 3,500 people have been destroyed. They have lost most of their businesses, historic churches, clinics, banks, charitable organizations, restaurants, the women's shelter, the District Attorneys' building, City Hall, the newspaper and the Fire Department.
The details of the Charity stream are below: Note the Twitch stream will also be running hourly raffles for ACR tickets!
Date: Thursday, December 23rd, 2021
Time: 6pm ET
Format/Buy-In: Turbo $16.50
Tournament Guarantee: $5,000 prize pool + a $2,650 Venom ticket for the tourney winner.
Every ACR Pro playing this event will also have a $200 Venom Fever ticket on their head!
The stream will be hosted by ACR Pro's Drew Gonzalez (@BetOnDrew), Chris Moneymaker and ACR Twitch community member ZoesDad79. It was ZoesDad79 who approached ACR with the idea for raising money for this amazing cause. We reached out for comment from the latter two.
Chris Moneymaker: Being so close and knowing people that have been impacted by these storms let you know how lucky we are. These storms completely flattened areas and caused a lot of heartache right before the Christmas season. I am proud to be part of a charity stream to raise money for those that are hurting so bad right now. Working with ACR is the absolute best. I have been with the company almost 9 months and we have run multiple promotions to help various causes. Makes me feel good working with a company that cares and gives back to the community.
ZoesDad79: I just thought with the platform I have and the awesome community ACR has, I had to do something. I messaged Chris Moneymaker and ACR host, Justin Kelly (@FatTrain) to see if we could organise a charity stream to raise money for the Dresden Rotary Club. Many people have lost their homes and are displaced. Others are still without power a week later.
We hope to see you there and supporting this great cause.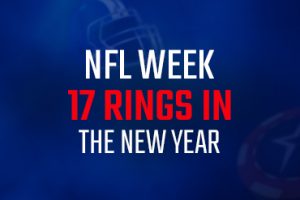 NFL Week 17 Rings in the New Year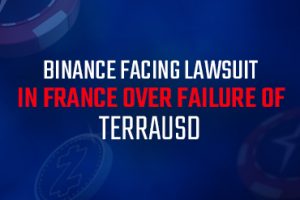 Binance facing lawsuit in France over failure of TerraUSD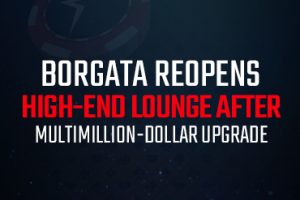 Borgata reopens high-end lounge after multimillion-dollar upgrade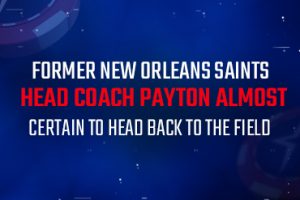 Former New Orleans Saints head coach Payton almost certain to head back to the field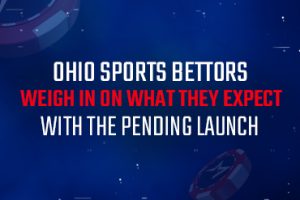 Ohio sports bettors weigh in on what they expect with the pending launch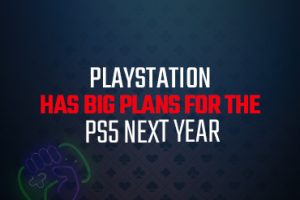 PlayStation has big plans for the PS5 next year
CS:GO competitions are turning players into millionaires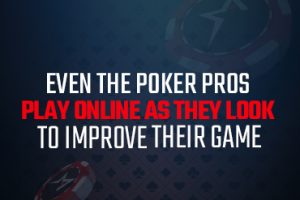 Even the poker pros play online as they look to improve their game