2021 Software Upgrades: A Look Back at a Massive Year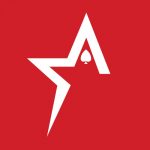 By Bob Garcia
As 2021 comes to a close, poker players tend to take a look back at their overall performance throughout the year (unless it was a losing year of course, because who wants to look at that graph?).
The WPN Product Development team thought it would be a good idea to do the same, and recap some of the huge wins they delivered in 2021.
Here's some of the major features that were added/improved upon within the poker client this year:
1. Tournament Staking: This was one of the last features added this year but we're so happy about it, we thought we'd list at the top. Players can now sell MTT action and stakers can have a sweat while enjoying a cold one on their Lazy Boy recliner. It's a win/win.
2. Run it Twice: Our player community has been waiting a long time for this one, so we're glad we delivered. Always getting rivered? Here's a way to curb that variance once again (or get rivered twice, but we're hoping for the former).
3. Bankroll Beneficiaries: Have you ever wondered what happens to a player's poker balance should they pass away? We thought about it, which is why we're the only site in the industry that let's you dictate where to send your poker balance after an allotted amount of time.
4. Custom Bet Sizing: Preset your favorite sizes and bet them with one click without dragging that pesky wager bar every time to place that perfect bet amount.
5. Social Media Share Hands: Now you can replay your bad beats or epic wins to the masses by sharing your hands on major Social Media channels. Your friends and family can share in your glory and your pain.
6. Rail Table Tickets: Like you, we got pretty tired of four regs sitting out waiting for a rec player to feast upon. Now if you want to watch, you can use a Railbird ticket but then not sit down for an allotted time. If you want to play, you can wait until you sit down and pay your blinds to see who's at the table. Targeting is for lawn darts and archery, not poker.
7. Proprietary Bot-Fighting Technology: In past years, we've taken some heat on not being tough enough on bots. We heard you, and we did something major about it. ACR is the only poker site that has developed ever-changing table graphics, so the bots can't scrape the tables to get the info they need to cheat. FU bots.
8. Increased stability: After Covid hit, our player traffic blew up and we knew we had to make some major upgrades to make sure the show went on without a hitch. We loaded up to ensure our bandwidth can take another doubling of player traffic if need be. We've got more servers than grains of sand on the beach.
9. New Avatars, Table Designs, and Card Decks Aplenty: You may not have even asked for it, but did you know you can sit down as Princess Leia at a beach-styled table or SpongeBob at a Vegas skyline table? The graphical mix and match combos are as plentiful as a Kardashian's wardrobe options.
10. Show hole cards: Any poker player who ever says they aren't tempted to show off their sick bluff from time to time is a liar. You can now show from 1-4 cards after everyone else has mucked (Omaha is included in this feature in case you were having trouble with the math). Because sometimes you just gotta strut.
If I went on to name all the software improvements in 2021, this article may turn into a novel. Improved Player Notes, Play it Safe, Hotkeys, Automatic Seat Centering, Self-Restriction options, and Customized Sounds are more on the list.
What's next you ask? Check out our 2022 preview article on January 1st to see all the huge features we have coming your way.
Happy New Year to all!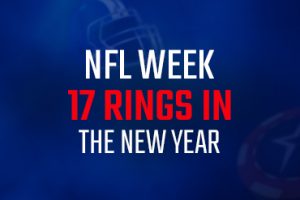 NFL Week 17 Rings in the New Year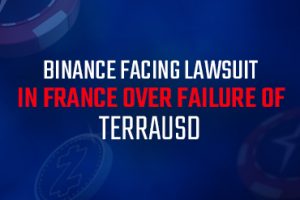 Binance facing lawsuit in France over failure of TerraUSD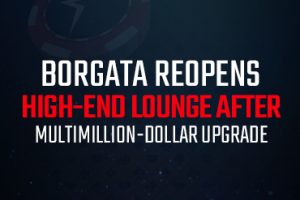 Borgata reopens high-end lounge after multimillion-dollar upgrade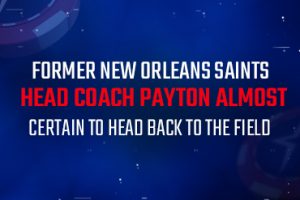 Former New Orleans Saints head coach Payton almost certain to head back to the field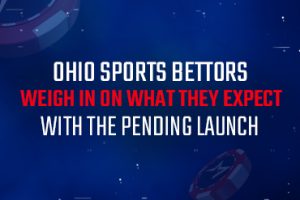 Ohio sports bettors weigh in on what they expect with the pending launch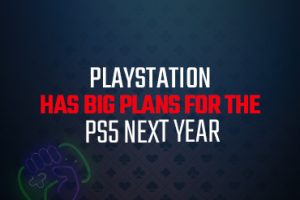 PlayStation has big plans for the PS5 next year
CS:GO competitions are turning players into millionaires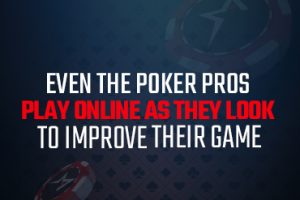 Even the poker pros play online as they look to improve their game