Cloud accounts are under attack from cryptocurrency miners, asserts Google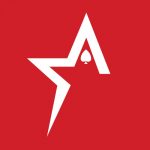 By Bob Garcia
Google tells users to take precautions as more cryptocurrency hacks surface
The cloud is becoming the place where many cybercriminals are mining cryptocurrencies through hacked accounts, Google claims. In October, a similar warning was issued by Google's Threat Analysis Group, which alleged that hackers were using the famous YouTube platform to hack accounts and thus be able to distribute Bitcoin (BTC) schemes. According to the group's report, videos promising BTC rewards in exchange for contributions were streamed on the same platform.
After conducting a thorough analysis, Google's cybersecurity action team concluded that more than 85% of the 50 compromised Google Cloud Platforms (GCP) were the main resource for BTC mining activity, which usually uses a huge amount of storage space and computational resources. The remaining cyber activities were based on ransomware and phishing schemes.
It is no secret that the area of digital assets has opened big loopholes for hackers to continue to spread different exploits, especially today, with large amounts of money floating around in this space. More than five months ago, a gang of hackers exploited a flaw in Salt, a popular infrastructure tool used by eBay, IBM and LinkedIn to install cryptocurrency malware on an enterprise server. As if that wasn't enough, they took approximately $600 million in one of the largest crypto-related heists to date, using a weakness in the Poly Network, although some of the funds were restored.
More and more efforts are being made on the different platforms to prevent any type of attack related to this issue, however, many hackers are still managing to break all types of security and that makes more and more incidents of cyberattacks are reported.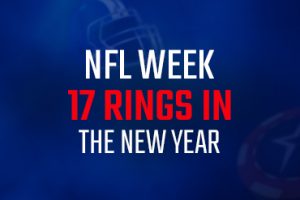 NFL Week 17 Rings in the New Year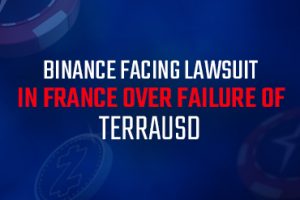 Binance facing lawsuit in France over failure of TerraUSD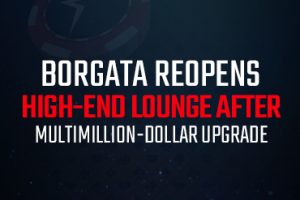 Borgata reopens high-end lounge after multimillion-dollar upgrade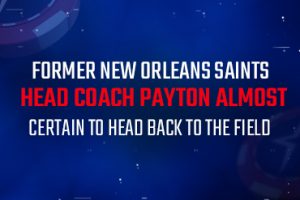 Former New Orleans Saints head coach Payton almost certain to head back to the field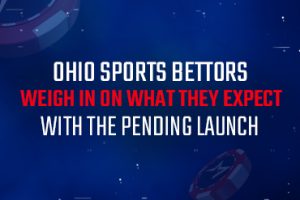 Ohio sports bettors weigh in on what they expect with the pending launch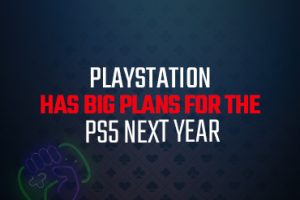 PlayStation has big plans for the PS5 next year
CS:GO competitions are turning players into millionaires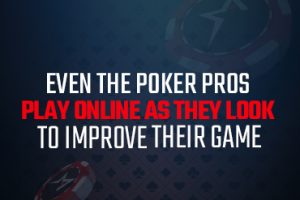 Even the poker pros play online as they look to improve their game