101-carat diamond sold by Sotheby's for $12.3 million in cryptocurrency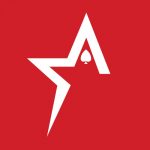 By Bob Garcia
An unidentified cryptocurrency holder pays a fortune for a one-of-a-kind rock
Now cryptocurrencies have become part of the auctions, where bidders are given the option as an alternative payment method should they wish to do so. While this is not yet common, it has been reported that a 101-carat diamond is now considered the most expensive piece of jewelry ever bought with cryptocurrencies, according to the auction house behind the sale, Sotheby's.
The auctioneer had previously announced that it would provide the option to buy the pear-shaped gemstone via Bitcoin and Ethereum, in addition to traditional forms of payment. This being the case, the buyer was able to formalize the purchase and took the diamond late last week, paying in cryptocurrencies the equivalent of $12.3 million. As of today, it has not been disclosed which of the two cryptocurrencies was used to make the payment; however, it was made clear that neither traditional payment method was used.
According to the press release, the diamond, dubbed "Key 10138," went to an "anonymous private collector" whose identity has clearly been protected for security reasons. According to records, this gem is the tenth-largest in terms of size and quality ever put up for auction. In a press release, Sotheby's VP of jewelry in Asia, Wenhao Yu, said the sale had attracted "new clients far beyond the traditional group of collectors," adding that cryptocurrency purchases appealed to a "digitally savvy generation."
According to Sotheby's, this stone has great relevance in the market as it is the second-largest pear-shaped diamond that has ever before been offered for sale. The auction was held at Sotheby's Hong Kong; however, bids were accepted worldwide. Although it is not yet an everyday occurrence, several auctions have started to accept cryptocurrencies for expensive items, which has attracted the attention of a large part of the digital currency community.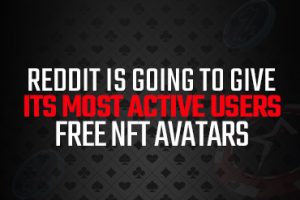 Reddit is going to give its most active users free NFT avatars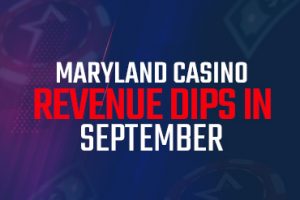 Maryland casino revenue dips in September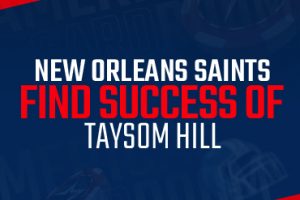 New Orleans Saints find success of Taysom Hill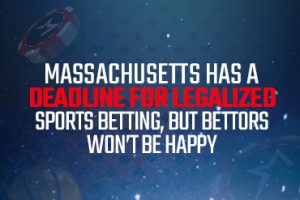 Massachusetts has a deadline for legalized sports betting, but bettors won't be happy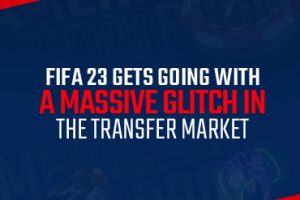 FIFA 23 gets going with a massive glitch in the transfer market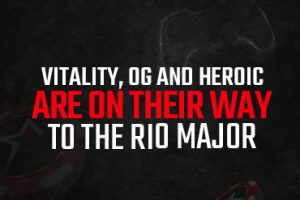 Vitality, OG, and Heroic are on their way to the Rio Major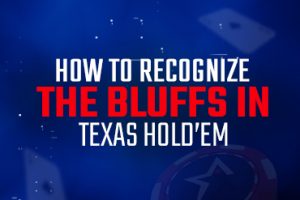 How to recognize the bluffs in Texas Hold'em
DNegs breaks two-year losing streak with massive SHRB win