How to read poker hands like a pro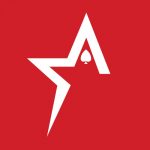 By Bob Garcia
Analyzing various hand data points will make the difference between winning and losing
Casual poker players tend to misunderstand the concept of hand reading and a usual mistake is to try their opponent on one specific hand. This is not considered an effective or practical way to approach hand reading at all. That's why it would be great to review the right way to read the opponent's hands, including how to put them in a range of all the possible hands they can have.
It's important to keep in mind that hand reading is not easy. Actually, there is a lot of information you need to check in a very short time period and that information can impact your opponent's possible range. This information can be called data points and some examples are the opponent's bet size, the tendencies of your opponent, and you and your opponent's current position.
To get started, it's relevant to remember that when the hand progresses from preflop to the river, ranges get smaller. Whenever a decision is made by your opponent, you can remove the hands that don't seem to fit in. In the beginning, there won't be a way to know for sure that hands the opponent is raising in, so the best that can be done is to make an estimation based on the information you have.
If a range has so many vulnerable pairs and bluffs, this will be a super easy call, but anyways you need to make some assumptions to estimate the cutoff's range of your opponent. This reading process may take a while, but it'll become intuitive and easy after some practice.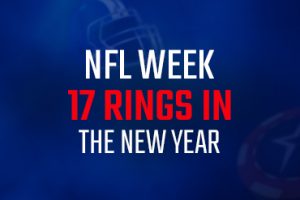 NFL Week 17 Rings in the New Year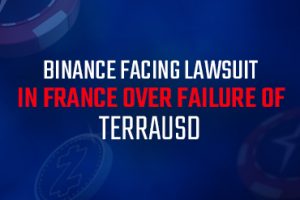 Binance facing lawsuit in France over failure of TerraUSD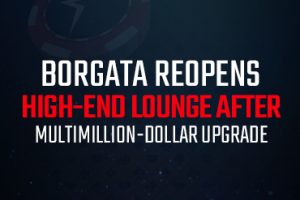 Borgata reopens high-end lounge after multimillion-dollar upgrade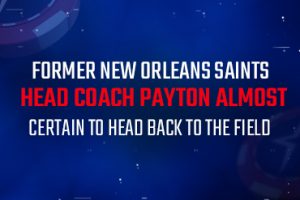 Former New Orleans Saints head coach Payton almost certain to head back to the field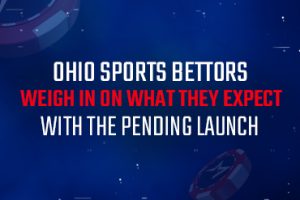 Ohio sports bettors weigh in on what they expect with the pending launch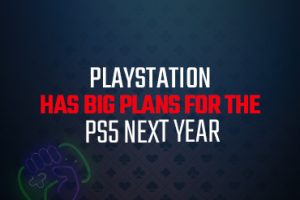 PlayStation has big plans for the PS5 next year
CS:GO competitions are turning players into millionaires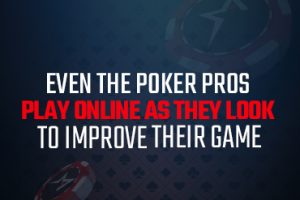 Even the poker pros play online as they look to improve their game