The best Texas Hold'em hands for 3- and 4-betting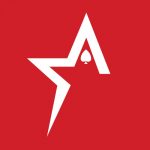 By Bob Garcia
There are key times that three-betting and four-betting in Texas Hold'em makes better sense
There are plenty of scenarios in Texas Hold'em that can lead to a win, as well as countless variables that have to be considered. While there will always be surprises that can't be anticipated, a thorough strategy and a clear mind will help make the right choices in order to produce more wins.
In some circumstances, holding certain cards becomes much more valuable and, if used correctly, will put the rest of the table on edge. Three- and four-betting can be powerful tools, but only when they can be delivered at the right time.
In most situations, holding AA, KK, QQ, TT, AK or AQ should lead to a three-bet. These have the most equity preflop and three-betting (reraising a raise) can not only eliminate any remaining junk at the table, but will put your opponents on notice that you're prepared to go all the way. If other players decide to take their chances and call, you will know that you have a challenge on your hands. If someone then raises you, it's time to strike even harder.
If you have AA, KK, or QQ, four-betting solidifies your position and, while it would be difficult to see an opponent bow out at this point, you have given yourself an advantage and a great chance at a huge pot.
Three- and four-betting are types of value bets – bets made to maximize the profit when you expect that a worse hand will call. A solid value betting strategy is the best way to ensure more wins and experienced players know that it is much better to see consistent smaller in an event than it is to try to score one massive win. By value betting, you are giving yourself a better edge – as long as you have the cards to back it up – and will take more pots. There's always the possibility that an opponent will luck out; however, this is the exception, not the rule.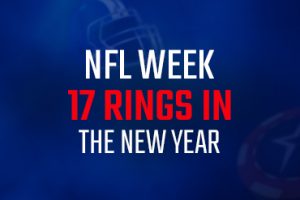 NFL Week 17 Rings in the New Year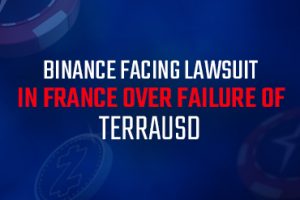 Binance facing lawsuit in France over failure of TerraUSD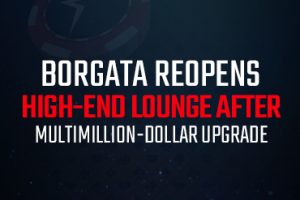 Borgata reopens high-end lounge after multimillion-dollar upgrade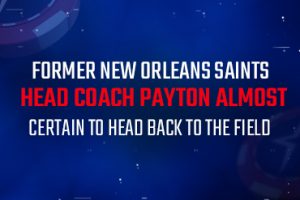 Former New Orleans Saints head coach Payton almost certain to head back to the field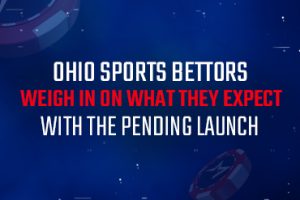 Ohio sports bettors weigh in on what they expect with the pending launch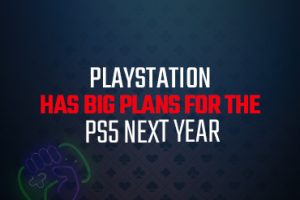 PlayStation has big plans for the PS5 next year
CS:GO competitions are turning players into millionaires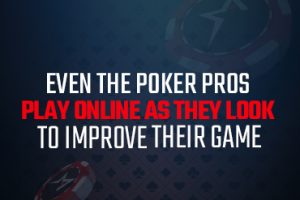 Even the poker pros play online as they look to improve their game