Steps to better poker hand analysis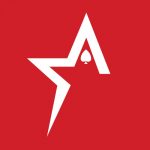 By Bob Garcia
Analyzing previous results will help poker players improve their game
If you want to improve at poker you are going to need to keep track of play and use hand analysis. This is easily done in online poker and there are various tools readily available, but live players need to employ different methods such as using a notepad or app to record their hands.
A player can use an equity calculator to see how their hands stack up against an opponent's and judge against their range to help with your hand analysis. They can refine your strategy and can help you improve at poker.
Hand reading is a skill that allows us to figure out an opposing player's range and make our moves according to our own strategy. You can learn which is the best move in a specific situation by improving your hand reading abilities and reviewing what has worked by going over past play.
Make use of fellow poker players who you can talk strategy with and analyze different hands. A group of players with similar or even better skills, offer you the chance to learn from their experience and improve your strategy.
Do not be afraid to take advantage of poker training from articles and online videos, which can show you how other players approach a problem hand. Study similar hands and how they have played out. This can prepare you to look at your overall play and not get trapped in play on one particular hand.
Take a look at a trend known as Sover analysis, which has become more popular lately. This tool runs calculations on a scenario and provides game theory optimal play. Just be careful as Solvers can analyze a correct play given a specific set of cards but are exceedingly difficult to understand for anyone but advanced players.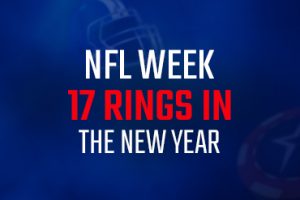 NFL Week 17 Rings in the New Year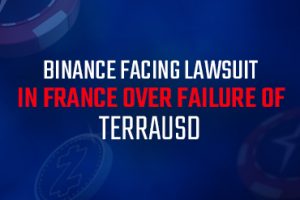 Binance facing lawsuit in France over failure of TerraUSD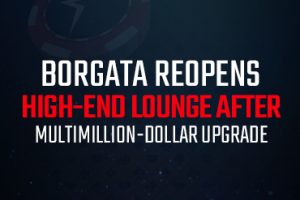 Borgata reopens high-end lounge after multimillion-dollar upgrade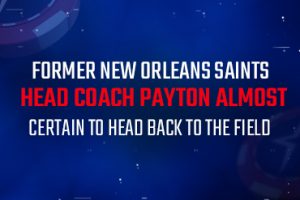 Former New Orleans Saints head coach Payton almost certain to head back to the field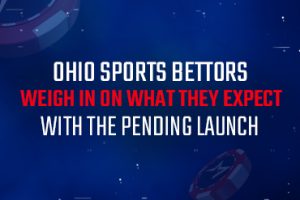 Ohio sports bettors weigh in on what they expect with the pending launch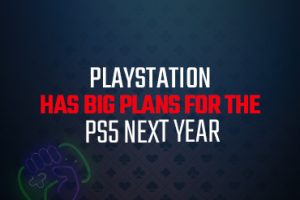 PlayStation has big plans for the PS5 next year
CS:GO competitions are turning players into millionaires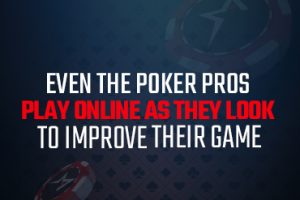 Even the poker pros play online as they look to improve their game