MOMOMO PKO comes to an early close — but $5 Million Venom PKO tourney and $1 Million GTD Sunday tourneys remain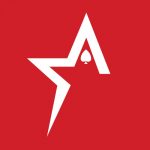 By Bob Garcia
We're not going to beat around the bush here. We've made the decision to cancel the MOMOMO PKO series effective this Monday, October 5th.  This weekend's events from the 2nd through 4th will go on as scheduled along with the remaining Sunday $1,000,000 GTD tournaments through October 18th and the $5,000,000 GTD Venom PKO starting October 23rd.
We could try to spin this, but we believe in transparency and honesty. The truth is that the series is performing well below our projected expectations and we just can't sustain the huge overlays we're having.
Over the past decade, no other poker site has pushed the envelope as much as we have. In fact, the first dozen or so Million Dollar Sunday tourneys featured overlay after overlay—oftentimes hundreds of thousands of dollars worth. But we stuck to our guns and continued to host them, knowing that they'd grow in popularity, and in turn, allow us to offer our player base a bigger and better tournament offering.
We've stuck with this philosophy which has helped our community grow and allow us to bring you events like our $7 million GTD Venom.
But with the MOMOMO PKO series, we decided to go too big, too soon. The PKO concept is brand-new to Americas Cardroom, so in hindsight we probably shouldn't have hosted a series this big right away.
We know this is a bit disappointing to the players who have enjoyed the MOMOMO PKO so far. And we hope to roll out a series like this in the future.
As previously mentioned, there is a silver lining in all this. We're keeping the $1 million GTD events on the schedule — happening on Sunday, October 4th, 11th, and 18th.
What's more, the $5 Million Venom PKO tournament (Day 1A on October 23rd) is still a go — and it promises to be the biggest Progressive Knockout tournament ever.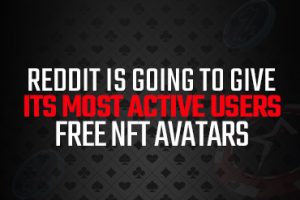 Reddit is going to give its most active users free NFT avatars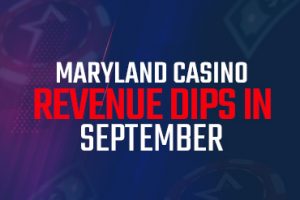 Maryland casino revenue dips in September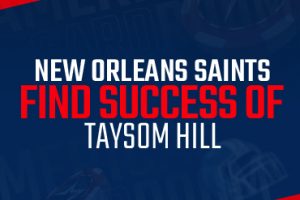 New Orleans Saints find success of Taysom Hill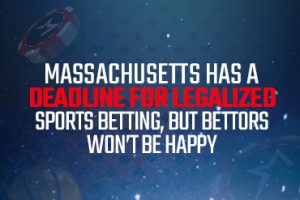 Massachusetts has a deadline for legalized sports betting, but bettors won't be happy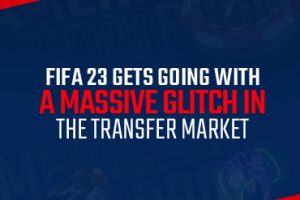 FIFA 23 gets going with a massive glitch in the transfer market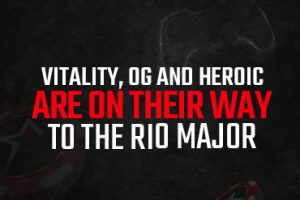 Vitality, OG, and Heroic are on their way to the Rio Major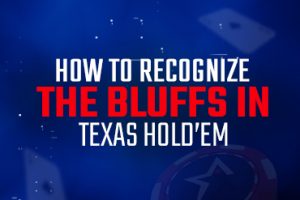 How to recognize the bluffs in Texas Hold'em
DNegs breaks two-year losing streak with massive SHRB win