Michigan closes in on mobile sports gambling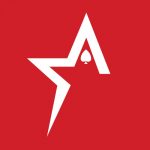 By Bob Garcia
The state is holding public hearings for online sports gambling and iGaming before going live
Michigan has been working for a while on the completion of its final rules that will establish the ground for the operation of mobile sports gambling in the state. The process has advanced one more step and might now be ready to launch soon. On Wednesday, the state hosted, through the Michigan Gaming Control Board (MGCB), a public hearing – virtually – to listen to what people had to say regarding the rules for both the iGaming and online sports betting platforms. Now, according to the state's rulemaking process, the next step is to send these rules to the Joint Committee on Administrative Rules (JCAR) with the Michigan Office of Administrative Hears and Rules (MOAHR).
The regulatory agency in charge of issuing the rules has up to 40 days to send the rules over to JCAR to obtain a certificate of adoption, which is known to take around 25 days to be ready. Based on the remaining steps and these given timeframes, the Great Lake State might be ready to launch its online betting market by November. "The Michigan Gaming Control Board appreciates the feedback provided by stakeholders and the public on proposed rules for internet gaming and internet sports betting," MGCB executive director Richard Kalm said. "Today, our agency completed a key step in the rulemaking process by holding a public hearing on the two sets of proposed rules."
During the hearing, only two people spoke. One of them was Andrew Bernell, who asked why the state hasn't given more priority to sports gambling, which is way more lucrative than in-person betting and even more so amid the coronavirus pandemic still hitting the country. The response he received was basically a brush-off, with the head of the MGCB Indian Gaming and Legal Affairs Division, David Murley, offering to call and discuss the issue with him in private.
With just a couple of steps remaining, Bernell expects Governor Gretchen Whitmer to sign an emergency authorization so mobile sports gambling and iGaming can be launched sooner. When and if she does, there's an outside chance that online poker could be included.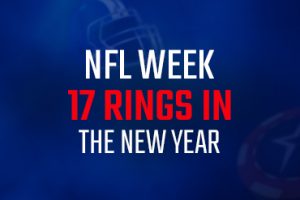 NFL Week 17 Rings in the New Year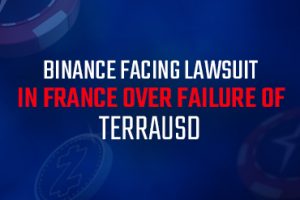 Binance facing lawsuit in France over failure of TerraUSD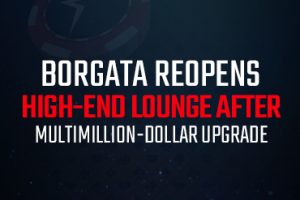 Borgata reopens high-end lounge after multimillion-dollar upgrade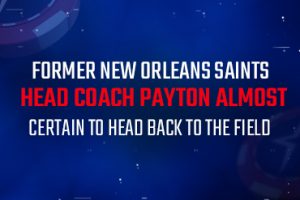 Former New Orleans Saints head coach Payton almost certain to head back to the field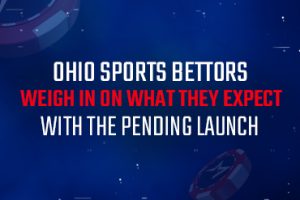 Ohio sports bettors weigh in on what they expect with the pending launch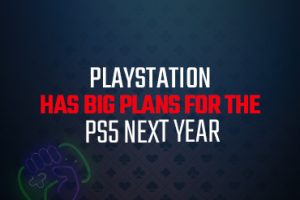 PlayStation has big plans for the PS5 next year
CS:GO competitions are turning players into millionaires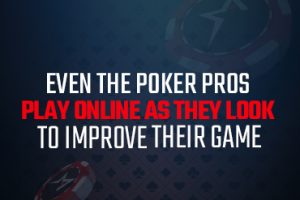 Even the poker pros play online as they look to improve their game