Celebrity poker tournament to be held this weekend at Americas Cardroom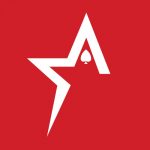 By Bob Garcia
This weekend marks a big deal in the poker world as celebrities are coming together to support those facing challenges during the current Covid-19 crises that's gripping the world.
On Saturday, April 11th at 2pm ET, the flop drops in the All-In for America Celebrity Poker Tournament. Americas Cardroom is donating $1,000,000 to the effort, and 100% of the prize pool will go to FeedingAmerica.org.
The poker tournament takes place on AmericasCardroom.eu and will be broadcast on Twitch at Twitch.tv/americascardroom. We encourage everyone to watch it there.
Slated to play are big-name celebrities, including Matt Damon, Ben Affleck, Jason Bateman, Aaron Paul, Tobey Maguire, Adam Sandler, Adam Levine, Bryan Cranston, John Krasinski, Sarah Silverman, Jason Mewes, Tom Brady, Doyle Brunson, and more.
The list will keep growing as players are invited to buy in for $10,000. All buy-ins will be donated directly to the Feeding America domestic hunger-relief organization, FeedingAmerica.org, along with the extra $1,000,000 being donated by Americas Cardroom.
Those interested in joining the celebrities can do so by making a donation to FeedingAmerica.org and sending a copy of their charitable receipt to [email protected], along with their contact info (or the contact info for their representative) and a desired time to be contacted.
A VIP representative will then reach out to you to send you instructions on getting signed up and registered.
You can also make donations directly to Feeding America by clicking on the link provided on the Twitch stream.
While there is no cash incentive for the winner, the top 3 players will receive a trophy (and bragging rights of course).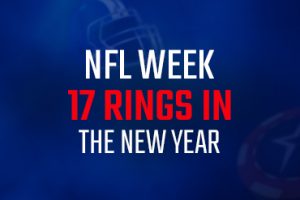 NFL Week 17 Rings in the New Year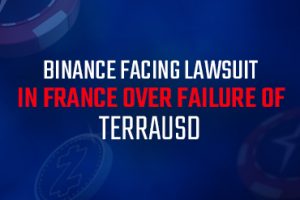 Binance facing lawsuit in France over failure of TerraUSD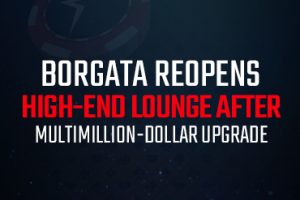 Borgata reopens high-end lounge after multimillion-dollar upgrade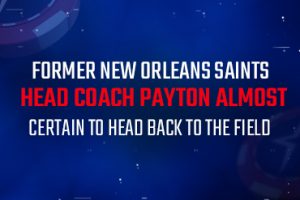 Former New Orleans Saints head coach Payton almost certain to head back to the field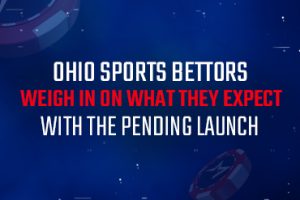 Ohio sports bettors weigh in on what they expect with the pending launch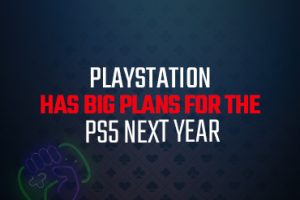 PlayStation has big plans for the PS5 next year
CS:GO competitions are turning players into millionaires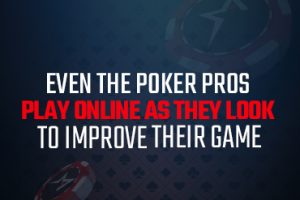 Even the poker pros play online as they look to improve their game