Visa and MasterCard show support for Facebook's Libra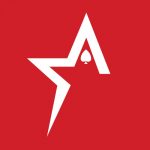 By Bob Garcia
Despite worldwide condemnation of the project, credit card companies seem to like it
Facebook has had a lot of difficulty convincing anyone that its Libra stablecoin would actually work and be free of the types of headaches the social media giant has endured over the years. Several countries have already politely – and not so politely – declined to allow Libra to see daylight within their boundaries and others, such as the US, are still completely undecided. In a rare, and somewhat strange, turn of events, the cryptocurrency alternative is finding support in an unlikely source – credit cards.
Visa and MasterCard are reportedly considering getting behind Libra. However, they're not willing to do so publicly, afraid of attracting too much attention from regulators. Others, such as PayPal and Stripe, also said to be considering supporting the project, but are also concerned for the same reasons.
Tomorrow, the group managing the stablecoin, the Libra Association, is expected to meet in Washington, DC. This may shed some light on the subject, but, in the meantime, Facebook executives are playing it down. The company's David Marcus, who is leading the Libra program, said on Twitter, "…For Libra to succeed it needs committed members, and while I have no knowledge of specific organizations plans to not step up, commitment to the mission is more important than anything else."
Libra was expected to go live this year, then the launch date was pushed back to June of next year after regulators got wind of it. It is now possible that, because of no clear regulatory direction, the launch date could ultimately be pushed back once again.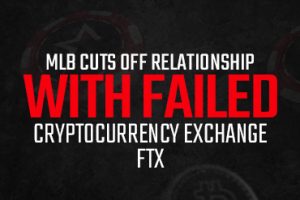 MLB cuts off relationship with failed cryptocurrency exchange FTX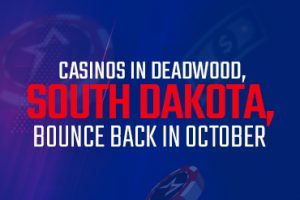 Casinos in Deadwood, South Dakota, bounce back in October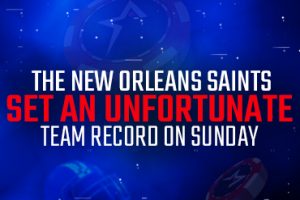 The New Orleans Saints set an unfortunate team record on Sunday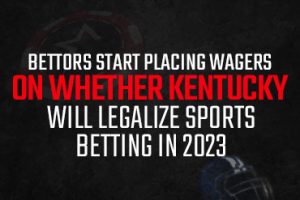 Bettors start placing wagers on whether Kentucky will legalize sports betting in 2023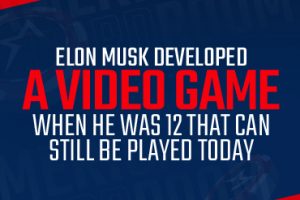 Elon Musk developed a video game when he was 12 that can still be played today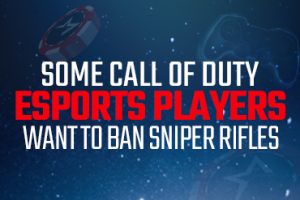 Some Call of Duty eSports players want to ban sniper rifles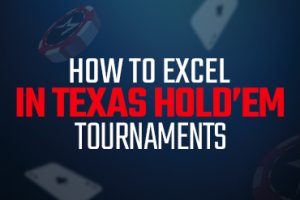 How to excel in Texas Hold'em tournaments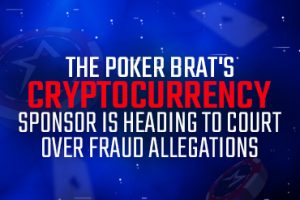 The Poker Brat's cryptocurrency sponsor is heading to court over fraud allegations