Poker plays strips naked, jumps on table during WSOP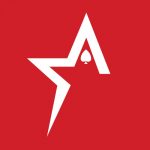 By Bob Garcia
The WSOP is always full of surprises
The WSOP always likes to impress players and fans in order to continue to draw huge crowds, but an incident last Friday on Day 1 of the Main Event probably wasn't meant to attract this kind of attention. A poker player, either from too much adrenaline or too much of something else, decided to put on a show for the audience, giving a new meaning to the term all-in. Jumping up on the table and pulling down your pants isn't exactly the definition the WSOP was looking for.
On a particular hand, the unidentified competitor went all-in with his cards and then took off a shoe and threw it at the dealer. He then climbed onto the table and pulled down his pants, exposing himself to everyone within eyeshot. He then hopped down and made a beeline for the main casino area, where he repeated his adventure. He jumped on a craps table, pulling his pants down once more when he was in the proper striptease stance.
Las Vegas is always sure to provide a show, even when it isn't expected. The incident was caught on camera by several players, including Joe Ingram, who posted about it on Twitter. He stated, "Emergency Investigation Breakdown of #ShoeGate that just took place at Day 1 WSOP Main Event! A man went ALL IN blind – mooned the table – pulled out his d*** – and threw his shoe at the dealer!! I've never seen this before!!"
If there's any question about whether or not what the player did is legal, it's not. The WSOP disqualified him from the game and probably had to answer to local law enforcement, as well.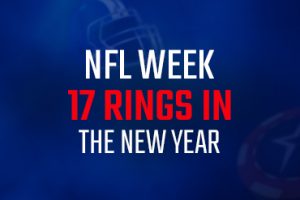 NFL Week 17 Rings in the New Year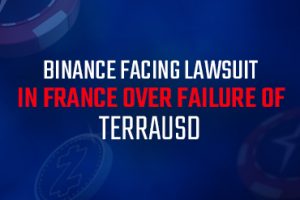 Binance facing lawsuit in France over failure of TerraUSD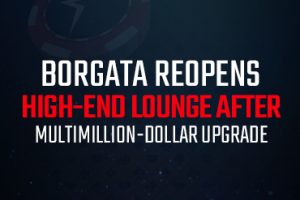 Borgata reopens high-end lounge after multimillion-dollar upgrade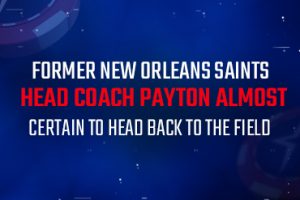 Former New Orleans Saints head coach Payton almost certain to head back to the field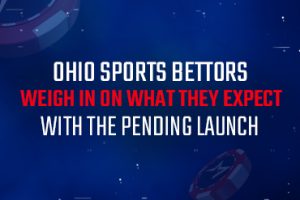 Ohio sports bettors weigh in on what they expect with the pending launch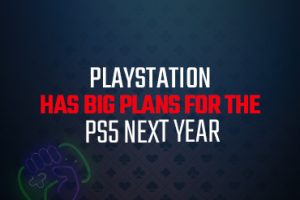 PlayStation has big plans for the PS5 next year
CS:GO competitions are turning players into millionaires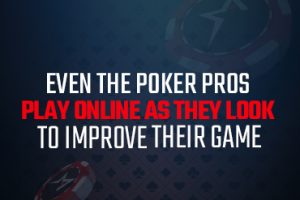 Even the poker pros play online as they look to improve their game