Daniel Negreanu claims he's owed "eight figures" by other players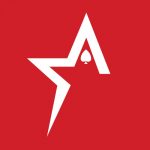 By Bob Garcia
Kid Poker might be close to outing players who borrowed money from him
Apparently, Kid Poker is owed some money – a lot of money. Daniel Negreanu took to Twitter this week to drop hints about the outstanding debt, going so far as to include a poll looking for input on whether or not he should make the names of the debtors public. By venting his frustration, it could be a sign that he is growing impatient over delays of being reimbursed and could be ready to take further action to collect what he calls "closer to eight figures" of debt.
The poker pro posted on Twitter a week ago, "Many people in poker owe me money. Some did it letting me know they didn't know when they could pay, others acted dishonestly and lied about their situation to get money from me. Should I make these debts public?" 51% of the respondents believe he should only publish names of those who owe "dishonest debts," while 33% want to see all the players outed. 16% of those who responded indicated that he shouldn't mention any names.
Until this point, Negreanu hadn't alluded to how much money was owed. That changed after Barry Carter tweeted, "I went 'dishonest' – out the ones who you think will do it again to other unsuspecting people. Rando question just for funzies – can you put a rough figure on how much you think you are currently owed by poker players? Seven-figures?"
That was when Kid Poker hinted to the eight-figure number, which is an astonishing figure. With that much outstanding debt, it's surprising he hasn't tried to force payback before.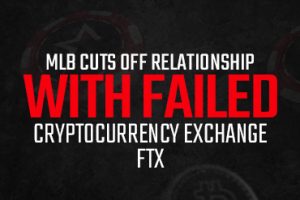 MLB cuts off relationship with failed cryptocurrency exchange FTX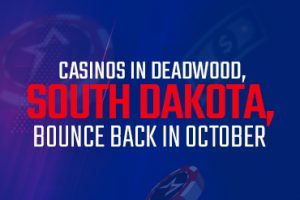 Casinos in Deadwood, South Dakota, bounce back in October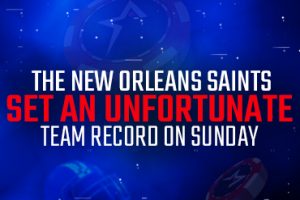 The New Orleans Saints set an unfortunate team record on Sunday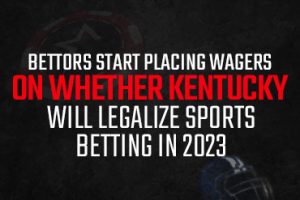 Bettors start placing wagers on whether Kentucky will legalize sports betting in 2023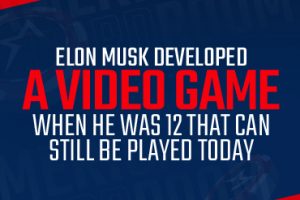 Elon Musk developed a video game when he was 12 that can still be played today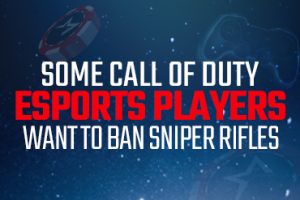 Some Call of Duty eSports players want to ban sniper rifles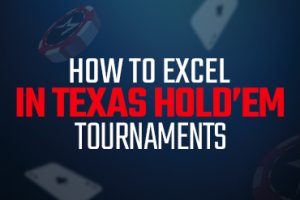 How to excel in Texas Hold'em tournaments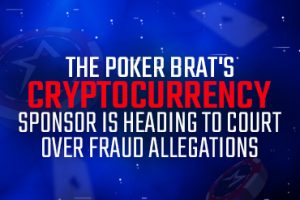 The Poker Brat's cryptocurrency sponsor is heading to court over fraud allegations